Pakistan's cement exports to Afghanistan down by almost 11%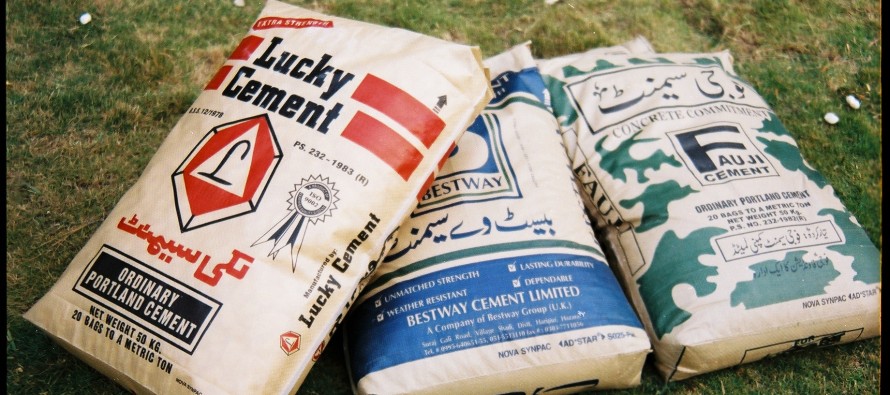 The All Pakistan Cement Manufacturers Association (APCMA) have reported a 10.88 percent decline in cement exports to Afghanistan over the past seven months.
According to Pakistan's The News, manufacturers have linked the slump in cement exports to Afghanistan to increase in prices of fuel and other inputs and barriers from importing countries such as anti-dumping duty.
However, the source adds that exports to India rose 79.34% during the same period.
The cement industry is a major contributor to Pakistan's national revenue. The tax contribution more than doubled to Rs. 83 billion in 2015/16 from Rs. 39 billion in 2012/13.
The APCMA have decided to expand their production capacity by 26.250 million tons a year in order to meet the massive demand in view of ongoing government and China-Pakistan Economic Corridor infrastructure development projects.
The Association further called on the government to stop Iran from overtaking the cement market through under-invoicing and misdeclaration.
"A proper vigilance and accountability system needs to be put in place to stop cement smuggling into the country," the industry official said. "Government should also increase regulatory duty on cement import to protect the local industry," The News quotes APCMA spokesperson .
---
Related Articles
National Solidarity Program of the Ministry of Rural Rehabilitation and Development (MRRD/NSP) implemented 11 development projects in Zarang, Khashrod, Chahar
The 61-km railroad that links Iran with Ghoriyan district of western Herat province would be completed until the end of
USAID Press Release- The United States Agency for International Development (USAID) and the Afghanistan Banks Association (ABA) today opened the