Pakistan's cement exports to Afghanistan decline by 58%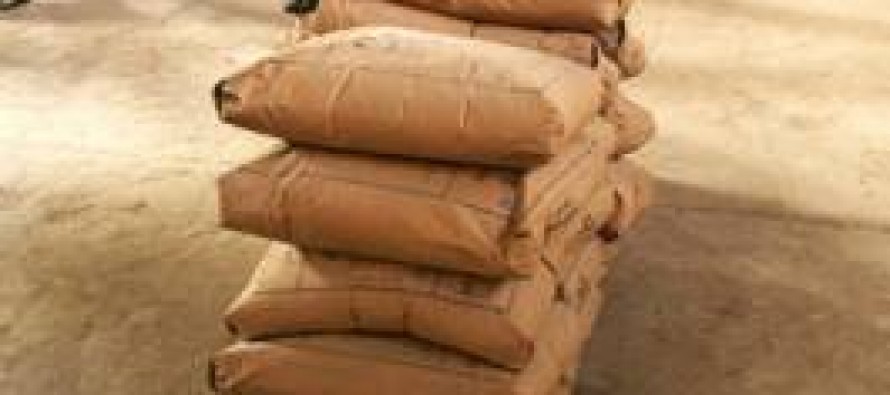 All Pakistan Cement Manufacturers Association (APCMA) have reported a 58% decline in the country's cement exports to Afghanistan.
According to the figures by APCMA, cement exports to Afghanistan declined from 441,812 tons in July 2013 to 183,927 tons in July 2014.
This drops the overall cement exports figures from 749,000 tons in July of last year to 503,000 tons in the month this year.
Officials have linked the drop in cements exports to Pakistan's weakening competitiveness in the international market, as other regional markets' products are penetrating into the market, like Iran.
The withdrawing of the North Atlantic Treaty Organization (NATO) has also been cited as a factor in the diminishing cement exports to Afghanistan.
In addition, the high duty on imported coal has increased the cost of cement business after massive hikes in power and energy tariffs. Cement industry is the main user of imported coal.
---
---
Related Articles
The Afghan government will establish 12 agriculture products' processing and packaging centers in various provinces of Afghanistan at a total
The third economic meeting of Afghanistan and Iran's Joint Economic Committee is going to be held in March 2018 in
Ministries of Education & Higher Education strongly rejected the latest report on corruption in Afghanistan by the UN office on