Pakistan's cement exports to Afghanistan plunge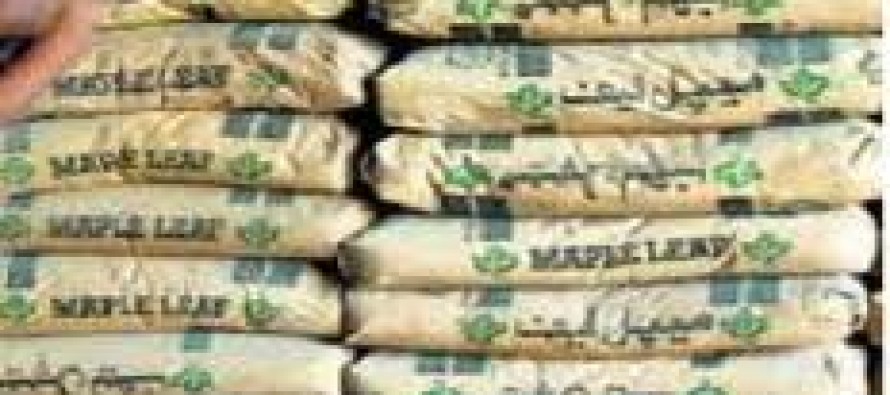 According to All Pakistan Cement Manufacturing Association (APCMA), exports of cement from Pakistan to Afghanistan have fallen year-on-year during the first quarter of Pakistan's fiscal year.
Cement exports to Afghanistan currently comprise 50% of Pakistan's cement exports.
For the first four months of the 2013 fiscal year Pakistan exported 1.46Mt of cement, less than one third of the 4.4Mt of cement exported in the entire 2012 fiscal year. Exports to India are also down year-on-year, at 0.14Mt for the first four months of the 2013 fiscal year.
Pakistani officials have cited competition from Iranian exports to Afghanistan as the reason behind the falling cement exports of the country to Afghanistan.
Furthermore, with the gloomy picture of Afghanistan's future security situation, construction sector has slowed down, resulting in a declining demand for cements.
---
---
Related Articles
According to the Special Inspector General for Afghanistan Reconstruction (SIGAR), the USD 8bn of international annual aid pledged to the
The first cargo train from China is set to reach Afghanistan on September 9 after a 15-day journey. The train left
Two-day workshop on the protection of children's rights concluded in Mazar-e Sharif. It aimed at developing a strategy to strengthen