Pakistan's Contribution to Afghanistan's Development Reaches $1bn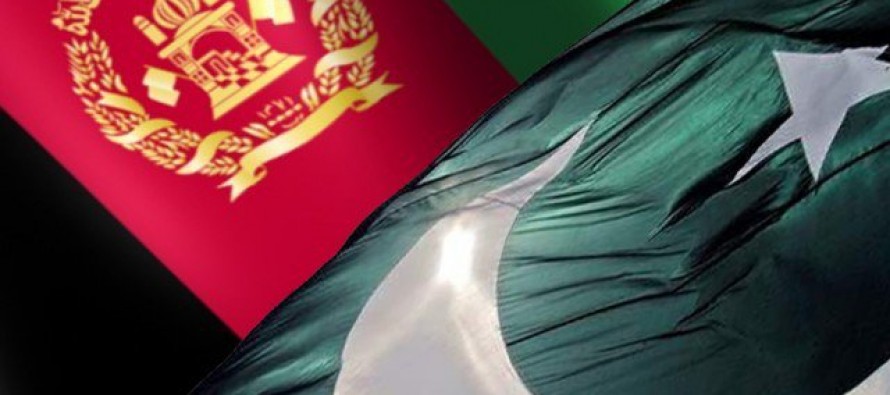 Pakistan has made USD 1 billion in contribution to Afghanistan's development, said Pakistan's Ambassador to China Masood Khalid in an exclusive interview with a Chinese magazine on Friday. 
According to the envoy, the development assistance is geared towards investment in infrastructure, education, health, agriculture and capacity building of Afghan professionals. 
Khalid  said Pakistan has set up health facilities in Afghanistan including three hospitals, i.e, Jinnah Hospital Kabul, Naib Aminullah Khan Loghari Hospital and Nishtar Kidney Center in Jalalabad.
He added that Pakistan has offered  6000 fully funded scholarships to Afghan students, with 100 seats reserved for women annually. 
In terms of capacity building projects, the envoy said 59 Afghan medical professionals including doctors, nurses, and technicians successfully completed their training in 2017 and 42 more are going to start training at Institute of Kidney Diseases Peshawar.
Khalid said that Pakistan is also assisting Afghanistan in capacity building in the fields of agriculture, banking, railways, military and diplomacy.
He further added that Pakistan and China are working together to provide capacity building to Afghanistan in various fields through the Practical Cooperation Dialogue. 
With regards to the trilateral relations between the three nations, he said the three countries agreed to establish the China-Afghanistan-Pakistan Foreign Minister's dialogue to strengthen cooperation in areas of mutual interest, beginning with economic cooperation.
"The three sides reaffirmed their support for a broad-based and inclusive peace and reconciliation process which is Afghan-owned and Afghan-led. The trilateral forum will contribute to the greater connectivity, economic prosperity and peace and development of the three countries and the region," the Nation quotes Ambassador  Khalid. 
Afghanistan and Pakistan have a critical role owing to their geographical location. Pakistan and China are engaged with Afghanistan to explore ways for Afghanistan's connectivity with the region.
---
---
Related Articles
Afghanistan's Center of Statistics Office (CSO) warns the country about the upcoming economic issues arising from rapid increase in the
Ministry of Foreign Affairs inaugurated the coordination and implementation process of the 6th Regional Economic Cooperation Conference for Afghanistan (RECCA-VI)
With the Rial plunging at a historical record against the US dollars, Afghan refugees are forced to migrate back from