Pakistan's First Shipment Arrived in Tajikistan Through Ghulam Khan Port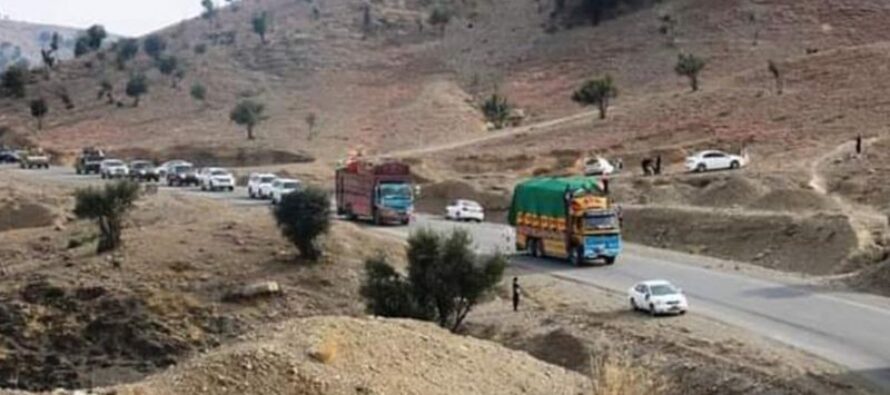 Pakistan's first shipment has arrived in Tajikistan soft tab cialis through Ghulam Khan Port in Khost province, according to a statement from Afghan Ministry of Commerce and Industries.
The statements adds that the shipment, containing 30 levitra from canadian pharmacy tonnes of vegetables, was transited through Ghulam Khan port and Sher Khan Port in Kunduz province before arriving in Tajikistan.
Ghulam Khan Port has only recently opened canad ian pharmacy for transiting goods, adds the statement.
The Ministry welcomed the opening of the port and regarded the Ghulam Khan Port, along with Torkham Port, as one of the major ports that would help boost Afghanistan's exports.
---
---
Related Articles
The International Security Assistance Force (ISAF) distributed school and sports supplies to the women in Bagh-e-Zanana in Pul-e-Khumri city of
Kazakhstan and Afghanistan signed an agreement where Astana pledged to cooperate with Kabul in various sectors including investment sectors. Foreign
Zainul Arab Miri's Women's Beekeeping Farm became the recipient of a microgrant awarded by Shukrya Wali, Ghazni Provencial Director of