Paktia in need of market for their apples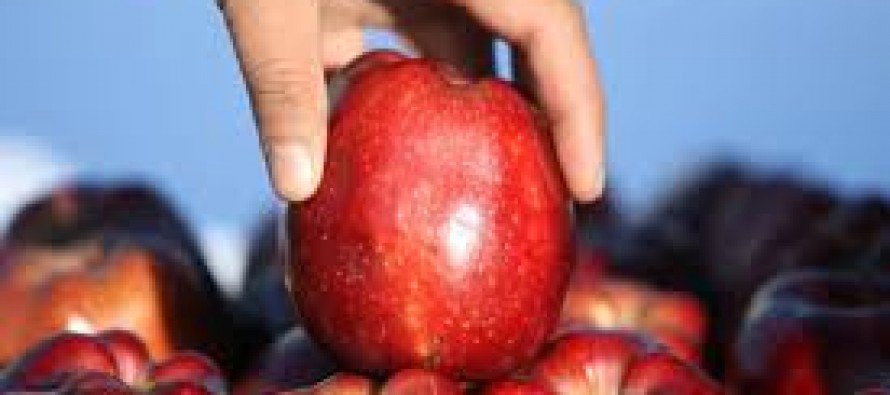 Paktia apple orchard owners have called on the government to establish a proper market for their apples.
According to Pajhwok Afghan News (PAN), 7 kilograms of apples from Paktia are sold at 100 AFN. The price does not meet the irrigation costs of the farmers.
Agriculture officials have estimated Paktia's apple yield to stand at 5,000 tons this year.
Farmers of dried fruits in Paktia have complained about the same problem.
Lack of access to market has been an on-going dilemma for Afghan markets.
Agriculture is a fundamental means of livelihood in Afghanistan, supporting 85% of its people; however, the agricultural sector has yet to become self-sufficient again and subsequently be able to expand into an export industry.
Investment in agro-business and agro-processing will make a positive impact on the economic development of Afghanistan and will give Afghans pride in producing and purchasing local Afghan products.
---
---
Related Articles
According to a latest study by the Integrity Watch Afghanistan (IWA), Afghanistan's mining contracts lack transparency and majority of the
A shortage water reservoirs and sharing of the precious, but depleting, resource with neighbours have created a critical situation for
The SpaceX company announced in a tweet that the first passengers space ship will launch in 2024 and it will