Paktia residents allege corruption in education department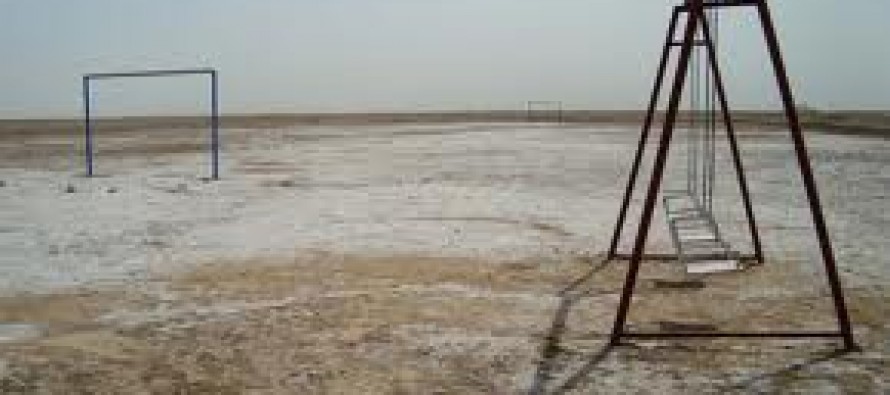 Residents are infuriated by the endemic corruption in education department of Paktia.
They alleged that presence of graft has prevented proper construction of playgrounds at four different schools: Abdul Hai Gardezi, Shari Nawan, Khwaja Hassan and Babrak Khan.
According to Pajhwok Afghan News (PAN), the United States Embassy had donated USD 350,000 in aid to Paktia education department for construction of playgrounds at the aforementioned schools. However, the residents claimed the projects have not been executed accordingly.
Mujeeb-ul-Rahman, a Woledi Jirga member from Paktia, told PAN that the matter was referred to the provincial council, but no action was taken to resolve the issue.
Meanwhile, the education department said they were not aware of the projects and that the contracts were deal with through NGOs.
---
---
Related Articles
A group of students from Harvard Business School, also military veterans, have established a company to sell retail-packaged saffron to
Afghan iron producers have complained about excessive tariffs imposed by Iran and Pakistan on iron exported from Afghanistan. According to
Afghanistan Commerce Ministry spokesman Wahidullah Ghazi Khail announced Monday that Kabul is interested in fostering trade ties with Tehran. According