Paktia residents allege corruption in education department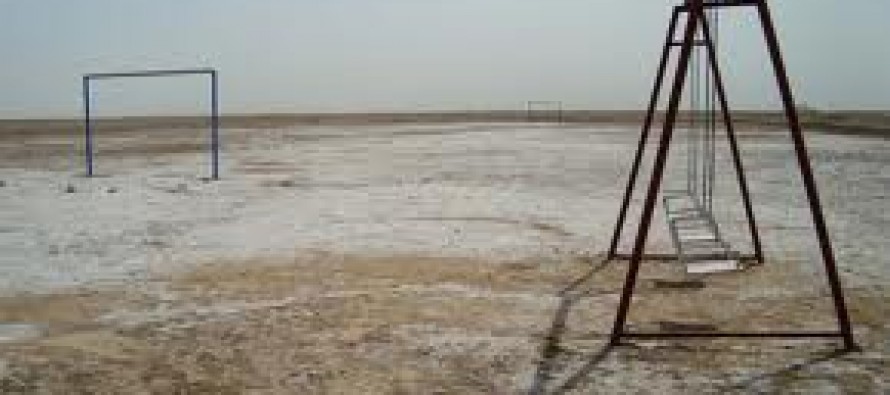 Residents are infuriated by the endemic corruption in education cialis or levitra which is best department of Paktia.
They alleged that presence of graft has prevented proper construction of playgrounds at four different schools: Abdul Hai Gardezi, Shari Nawan, Khwaja Hassan and Babrak cialis cheap Khan.
According to cialis prescription Pajhwok Afghan News (PAN), the United States Embassy had donated USD 350,000 in aid to Paktia education department for construction of playgrounds at the aforementioned schools. However, the residents claimed the projects have not been executed accordingly.
Mujeeb-ul-Rahman, a Woledi Jirga member from Paktia, told cialis viagra levitra trusted pharmacy catalog PAN that the matter was referred to the provincial council, but no action was taken to resolve the issue.
Meanwhile, the education department said they were not aware Highly recommended product and very convenient as it's stabilised: get cialis very fast. We offer Canadian medications from a fully licensed Canadian mail order pharmacy. of the projects and that the contracts were deal with through NGOs.
---
---
Related Articles
Afghanistan Women Chamber of Commerce and Industries (AWCCI) is among 16 chambers of commerce moving on to the final round
Export Promotion Agency of Afghanistan (EPAA) has reported a 67% increase in Afghanistan's saffron export to Europe and Asia. According
The Afghan Chamber of Commerce and Industry (ACCI) has estimated the financial loss caused by yesterday's explosion at USD 10mn.