Paktia roads damaged due to poor construction standard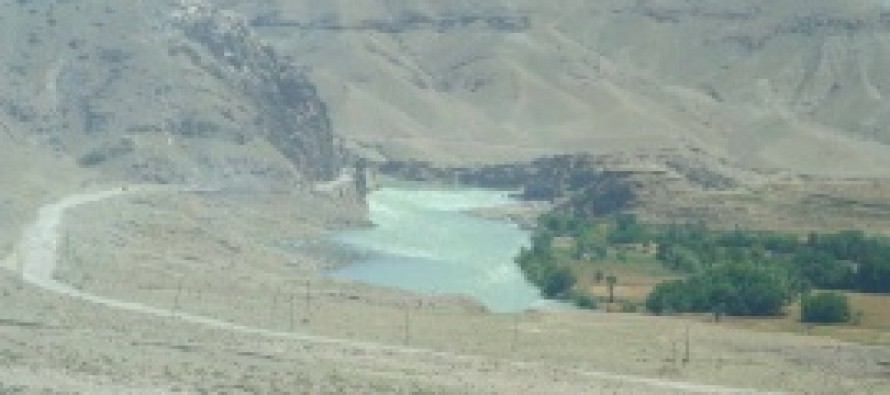 Residents in Paktia called for an urgent reconstruction of the roads that have been severely damaged due to poor-quality materials used in the construction of the roads.
Having a road network measuring 370 kilometers, Paktia has several major highways such as Gardez-Patan highway, Gardez-Khost highway and Kabul-Gardez highway.
According to the residents, several of the roads had been reconstructed in the province over the past few years; however, the quality of the roads had been far from satisfactory.
Gardez resident, Habibullah, said though reconstruction of the Gardez-Khost highway was underway, yet the road had damaged at various locations soon after reconstruction.
Some of the roads had been destroyed due to heavy vehicles traveling on them.
 Public works director for southeastern zone Abdullah Durrani acknowledged the poor condition of the roads and said new plans were in the pipeline to build new roads and repair the old ones.
He further added that his department would establish a scale on the Gardez-Patan highway to check for overloaded vehicles.
According to the Pajhwok Afghan News, Mr. Durrani blamed the Provincial Reconstruction Team (PRT) for the deteriorated condition of roads, saying the team unilaterally signed contracts with construction firms who kept their own interest supreme in building roads.
---
---
Related Articles
President Ashraf Ghani scrapped two chromite extraction contracts during his surprise visit to Logar. The contracts were signed with two
Sheberghan city's first bus station was inaugurated today after 5 months of construction work. The facility is funded by Regional
Two Afghan women, Mariam Durrani and Hassina Neekzad, were among the ten peace advocates honored by the United Nations Development