Paktika farmers call on government for saffron cultivation training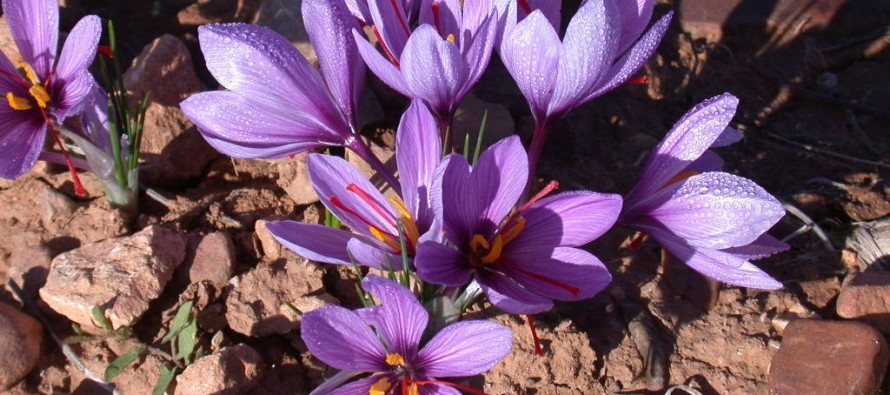 Paktika farmers want to switch to growing saffron as the best alternative to the illicit crop, poppy.
The farmers are seeking the Ministry of Agriculture, Irrigation and Livestock to provide saffron seeds and training programs for them.
The province offers the suitable conditions for the cultivation of saffron; hence, the farmers are pushing the government to support them with the cultivation of the spice.
A farmer from the Sra Qala area of Sharan, Haji Syed Khan, accused the government of paying no attention to the agriculture sector in Paktika.
Agriculture officials promised him they would discuss the issue of providing saffron seeds and conduct training courses for the farmers with the ministry concerned, but they are yet to take any step in this regard.
---
---
Related Articles
The revenue department in Kunar province has recorded a total revenue of 229.6mn AFN during the current fiscal year. The
The National Procurement Commission (NPC), under the chairmanship of President Mohammad Ashraf Ghani, approved 19 contracts worth 3.6bn during its
A committee is being established to control and fix fuel prices and ensure its supply to the market in an