Paktika pine nuts trade in shambles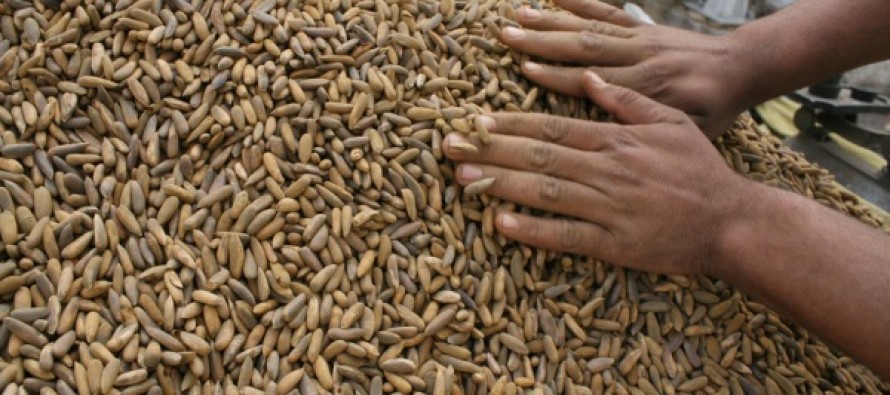 Pine viagr a pfizer nut traders in southeastern Paktika province have complained about lack of access to suitable markets for their products.
The traders have to suffer losses worth millions of Afghanis every year as they sell their annual stock to Pakistani traders at low prices. The Pakistani traders export the same dry fruit under 'Made in Pakistan' label to foreign countries.
Paktika is endowed with dense pint levitra tablets australia nut forests. The nut is mostly grown in Argon, Gayan, Zherok, Nakai, Chahar Baran, Sra Rawza, and Barmal districts of the province.
The traders slammed the government for failing to promote the pine nuts business in Paktika.
Sold at 1200-1500 AFN per kilo, the seed is very expensive and fetches good money to the traders. However, due to lack of proper markets, Afghan traders are forced to sell their pine nuts products to Pakistan at throwaway prices.
---
---
Related Articles
Da Afghanistan Bank (DAB), Afghanistan's Central Bank, sold USD 20mn to Afghan Money Exchangers on 16 March 2013, according to
In an exclusive interview with Pajhwok Afghan News (PAN), Herat Mayor Mohammad Salim Tarakai said that government and non-government organizations
The unemployment rate in Afghanistan has gone up by 15% from last year, Central Statistics Organization (CSO) officials said Friday.