Paktika revenue to increase by 80%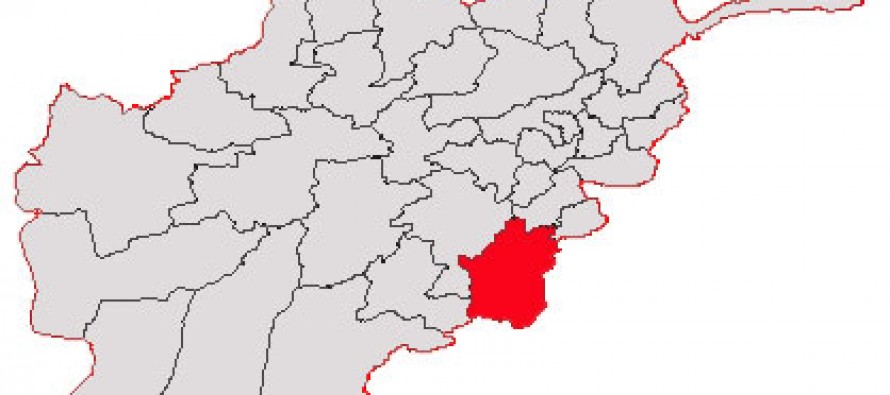 Officials from Paktika's revenue department have estimated the provincial revenue to go up by 80%, if collections from all districts were ensured.
"This past Persian year, the Ministry of Finance fixed the annual revenue target for the province at 17 million afghanis, but we collected 44 million afghanis in nine months," Pajhwok Afghan News quotes Revenue Director Mohammad Shah Bawari.
For the current year, the target is 63 million AFN, but they have collected 21 million AFN over the past four months, according to the official, who explained no one was willing to work in districts. As a result, revenue offices in the 18 district are not active.
Most of the money had come from the customs department of the Orgun district and taxes on different properties and goods, said another officer of the department, Sar Biland Khan. (Pajhwok Afghan News)
---
---
Related Articles
Afghanistan failed to meets its revenue target of 123 billion AFN in 2013 by 20% as the economy began to
According to reports, Kabul Airport's Instrument Landing System (ILS) is not properly functioning, which could be risky for incoming flights.
The U.S. Agency for International Development (USAID) announced a three-year extension to its 2010-2016 Commercial Horticulture and Agricultural Marketing Program