Panjshir province witnesses completion of 10 development projects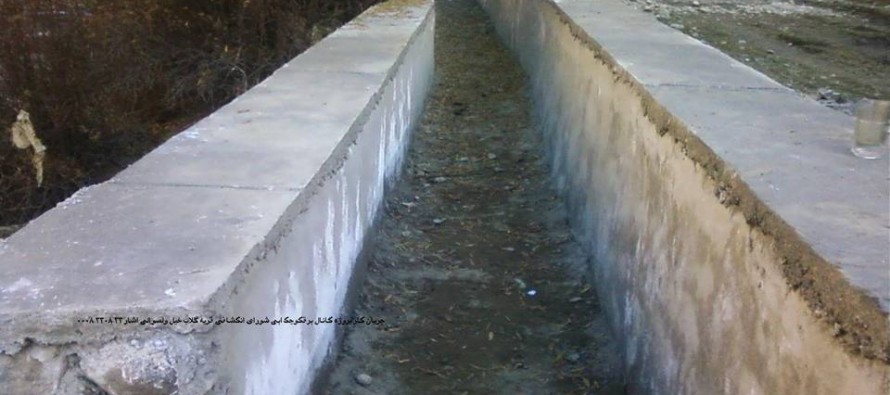 The National Solidarity Program (NSP) of the Ministry of Rural Rehabilitation and Development (MRRD) completed implementation of 10 development projects in Anaba, Rukha and Paryan districts of Panjshir province.
According to Eng. Haseeb Sayiedkhali the provincial manager of NSP Panjshir province, these development projects included the construction 698 meters canal, micro hydro power and water supply network.
Approximately, 1,131 families benefited from these development projects that were implemented at a cost of more than 2,175,000 AFN with 10% community contribution.
Since its inception, the NSP has expended 583,995,559 AFN in development projects in various sectors such as transport, water and sanitation, irrigation, power, livelihoods, education, etc.
Thousands of residents have benefited from these projects so far.
---
---
Related Articles
The World Food Program (WFP) received a US$1 million contribution from the Government of the People's Republic of China to
Seventeen projects of the National Solidarity Program of the Ministry of Rural Rehabilitation and Development (MRRD/NSP) were recently completed in
By Ahmadshah Ghanizada- Afghan entrepreneur and chairman of SMN Investments, Sadat Mansoor Naderi shares the challenges and potentials of insurance