Parwan's first phase of Green Industrial Park to be inaugurated soon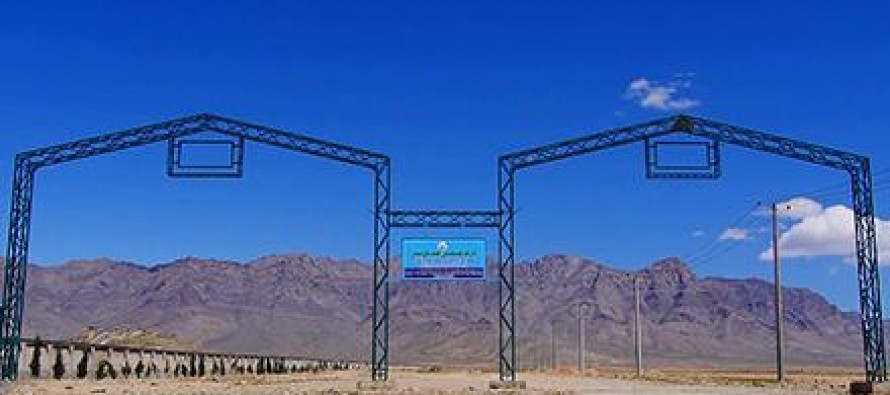 The first phase of the Green Industrial Park in northern Parwan province is 70% completed and will be inaugurated soon after distribution of land to industry owners.
According to the Green Industrial Park's officials, the development of the park is divided into seven phases.
In the first phase, initial infrastructure, including roads and electricity, has been installed.
"The park meets the international standards and will be equipped with all the necessary facilities including a hospital, health center and accommodation for workers," said head of the project, Mohsin Amiri.
Amiri stated that the first phase would have the capacity to accommodate 300 factories and added that nearly USD 4bn would be invested in the Green Industrial Park over the next 10 years.
The park would generate employment opportunities to about 100,000 people, with accommodating 1,500 small and medium factories once completed.
Covering a total area of 3,000 acres, the Green Industrial Park is established in Barikab area in Parwan province.
---
---
Related Articles
Afghanistan's national telecommunication company has failed in the competition against the major private telecommunication companies, reported Ministry of Communication and
The Afghan and Indian governments signed 12 Memorandum of Understanding (MoU) worth  USD 20.4mn on Wednesday in fresh development aid
A potato grading and sorting machine has been set up in Bamyan, which is the main supplier of potatoes to