"Peace in Afghanistan will bring economic opportunities"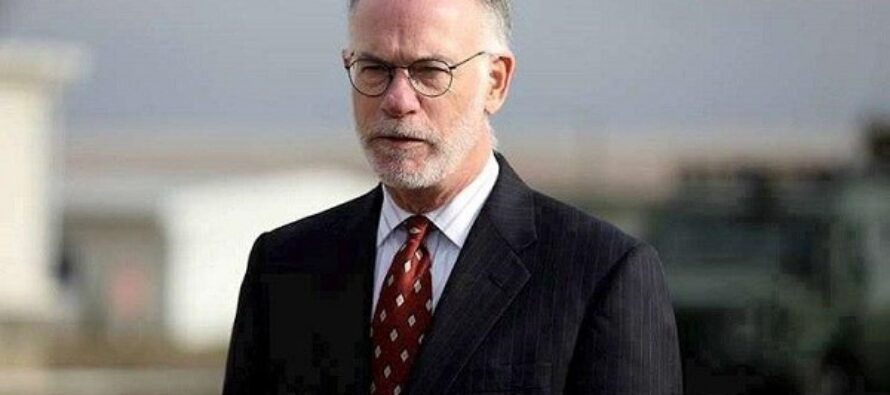 Acting US Ambassador to Kabul Ross Wilson has said that a lasting peace in Afghanistan will create great economic opportunities.
"#PeaceforAfghanistan will bring economic opportunities for displaced people and all Afghan citizens. Peace will increase trade, improving employment prospects, economic outcomes, and futures of generations to come," Chargé d'Affaires and acting US ambassador to Kabul Ross Wilson tweeted on International Migrants Day.
He also stated that the US has provided nearly $ 277 million in humanitarian assistance to protect and assist Afghan refugee returnees, IDPs, migrants, and other vulnerable Afghans in Afghanistan.
According to UN Refugee Agency, Afghanistan ranks third in the world after Syria and Venezuela with 2.7 million refugees.
---
---
Related Articles
Afghanistan's economy has shown a declining trend ever since the formation of the National Unity Government (NUG). The leaders of
The telecommunication company of Etisalat says Afghanistan's remote villages will soon have access to internet under the newly launched
The project of the construction of a 15-km long water canal was launched in Tirinkot city, capital of central Uruzgan