Pending approval of Afghan mining law delays 4 major mines contracts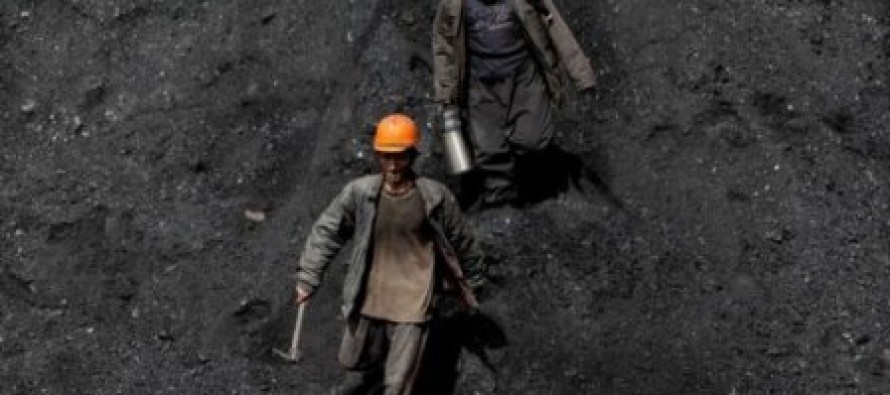 The Afghan Ministry of Mines said the contracts for four new mining projects are on hold due to the pending decision of the Lower House of the Parliament on the approval of the Law on Mines.
A Canadian company won one contract and an Indian consortium won three blocks of the Hajigak mine, a group of Arabian and European companies won few blocks of the Zarakshan mine, A Turkish and an Afghan company won the contract for the Badakhshan gold mine.
The contractors cannot start working on the projects until the mining laws are approved.
Senior Policy and Program Adviser to the Minister of Mines Mr. Assad Zamir said the documentation of other mines, including iron-ore and lithium ones, were under process and would be put up for bidding after their technical assessment.
Meanwhile, a number of economic pundits have expressed concerns over the delay in the approval of the new Mining Laws, as it could adversely affect the activity of the mining sector.
The Ministry of Mines confirmed that a delegation of senior foreign officials and investors visited Afghanistan on June 23 to evaluate and study investment opportunities in the country's mining sector.
---
---
Related Articles
Officials from Afghanistan's Central Bank, Da Afghanistan Bank (DAB), said over 193mn Afghani worth of bank notes are deteriorating before
Roshan, Afghanistan's leading telecommunications provider, has appointed Islamuddin Amiri, the captain of the national football team, as their new business
The revenue department of Farah has recorded a total revenue of 4.62bn AFN, showing a 65% increase over last year.