Perfumes Made From Afghanistan's Orange Blossoms Sold in Sephora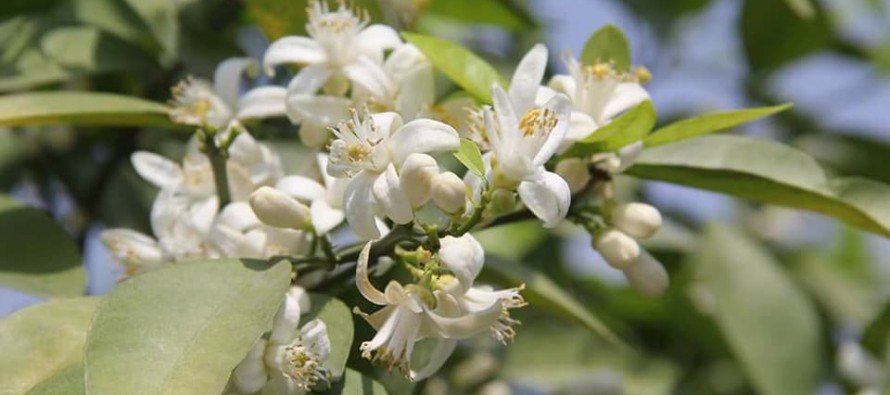 Sephora, a French chain of cosmetics store, is now selling perfume made out of Nangarhar's orange blossoms in all its stores worldwide. 
The 50-ml bottle of this perfume is sold at $70 and the 11-ml at $28. 
"The orange blossom perfume helps eliminate fatigue and its various forms are made for men and women," Sephora has said in a statement. 
The statement further added that part of the proceeds from the sale of this gorgeous and relaxing fragrance will be spent on protecting girls from forced marriages.
"Growing oranges helps around 2,300 landowners and gardeners and discourages cultivation of opium in the province," adds the statement.
This is the first time that Sephora has produced a perfume from Afghanistan's orange blossoms. 
Previously, Afghan company Orzala Naturals produced perfume from orange blossoms. 
According to the officials of Orzala company, about 30 tons of orange blossoms are collected every year during the orange blossom season to produce perfumes. 
---
---
Related Articles
Coppersmiths in Kunduz have expressed their concerns about the fall of coppersmith market in the province due to lack of
Ariana Afghan Airlines chief Nasir Hakimi claimed before the Parliament's Economic Commission that high-ranking government officials used to travel in
Afghans had their last chance to trade in the last of their old bank notes for the country's new currency.