PIA plane lands at Kandahar Airport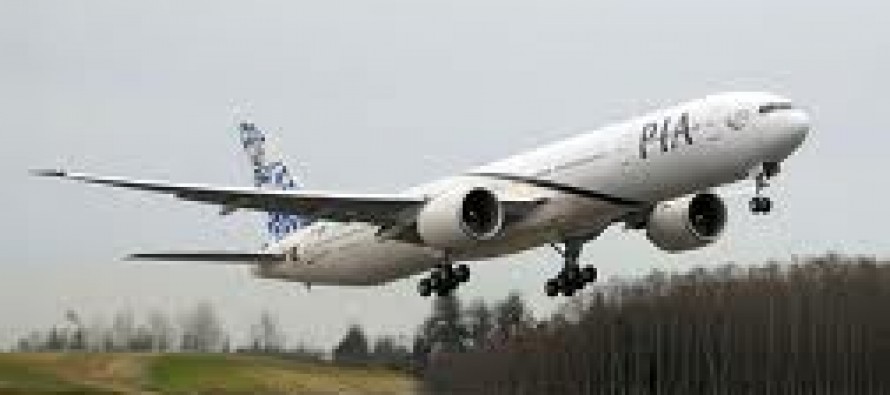 A plane of Pakistan International Airlines (PIA) traveling from Quetta, capital of Pakistan's Baluchistan province, landed at Kandahar Airport on Tuesday.
Kandahar's Governor Toryalai Weesa and Pakistan Consul-General Farmanullah Yousafzai had agreed that PIA would operate two weekly flights between Kandahar and Quetta.
The service would help enhance trade and minimize transportation problems of those living in southern Kandahar province.
A ceremony was held for the first flight at Kandahar Airport which was attended by Mr. Wessa and Mr. Yousafzai.
Aryana Afghan Airlines would also begin flights for Quetta while a bus services is also expected to be started between Quetta and Kandahar .
---
Related Articles
Kabul municipality unveiled the city's first metro bus system– the first major urban public transportation scheme in the country– on
The Japanese government has donated 106 different machineries to the Afghan Ministry of Public Works for road maintenance in 12
The Afghanistan central bank, Da Afghanistan Bank (DAB), announced last week that shabby banknotes would no longer be valid start