Pilgrims trip to Hajj brings in USD 2.5mn to Aryana Airlines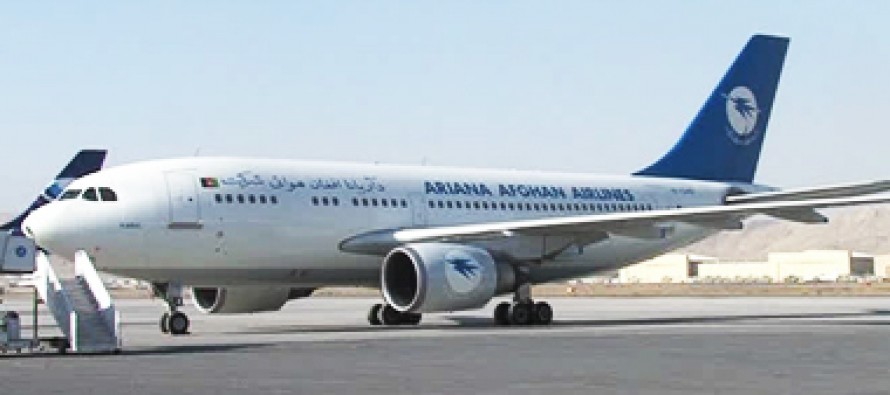 National carrier of Afghanistan, Ariana Airlines, generated USD 2.5mn worth of revenue during this year's Pilgirms' trip to Hajj.
Minister of Hajj and Religious Affairs, Faiz Mohmmad Osmani, said the Ministry has donated 23mn AFN to Afghan children suffering from a "hole in the heart".
The Ministry had announced in July that Hajj expenses had reduced by USD 10mn. The cost of round-trip ticket to Saudi Arabia was reduced from USD 2,700 to USD 2,450 this year.
Accommodation had been arranged for 24,000 Afghans in Saudi Arabia where they were also provided with Afghan meals three times a day.
Minister Osmani promised that efforts are ongoing to solve the problem of absence of a guide for the pilgrims on the flights and transportation problems in Mecca and Medina.
---
---
Related Articles
Governor of Herat, Daud Shah Saba, requested the advisor to Speaker Iranian Parliament, Hussain Shiekh-ul-Salam to expedite work on the
The Ministry of Finance announced that Afghanistan and Iran have established several joint committees in the fields of economy, agriculture,
Led by Qatari Businessmen Association Chairman Sheikh Faisal Bin Qasim Althani, the Qatari delegation met with President Hamid Karzai to