Pistachio products likely to increase in Baghlan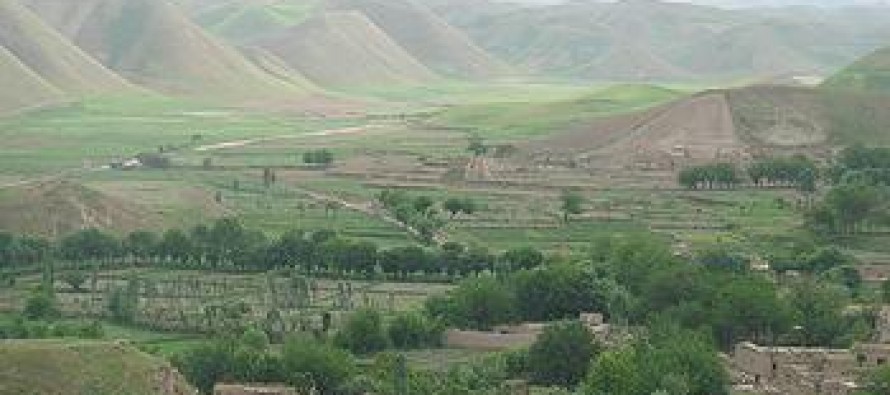 With pistachio trees planted in more than hundred hectares of land, it is expected to see a good yield of pistachio in Baghlan province.
Pistachio is one of Afghanistan's highly demanded dry fruit both inside and outside of Afghanistan.
According to Baghlan agriculture officials, 38,000 hectares of woodlands including 20,000 hectares of pistachio woodlands were present in Baghlan buy generic levitra no prescription three decades ago; however, only 7,000 hectares of pistachio forests have remained today. The majority of the forests were lost to the decades of war and usurpers.
Pistachio woodlands are currently situated in central Baghlan district, Dahnai Ghori, Doshi and Nahrin.
Two years ago, Baghlan produced about 140 levitra 20 mg prezzo in farmacia tons of pistachio. Owed to this year's suitable conditions, the pistachio products are predicted up to 200 tons.
Every year, the government declares a specific time in the year for collecting viagra pills australia pistachios. This time of the year is called Shawl. People collect and sell the pistachios for their livelihoods.
Director of Baghlan's pistachio forests Sher Khan said people broke the norm last year and did not collect pistachios on Shawl. Pistachios were collected ripe as a result of which production was not spectacular.
Pistachio woodlands are also available in Samangan, Kunduz and Badghis provinces of Afghanistan.
Afghanistan is in the center of origin for Pistacia vera, a species of pistachio. Pistacia vera holds valuable genes for cold hardiness and drought tolerance. Afghan pistachios are recognized for color and intense flavor.
---
---
Related Articles
According to officials of New Kabul project, implementation of a water supply project will be initiated in the coming year.
Afghan Finance Minister Eklil Hakimi announced on Saturday that the National Procurement Commission (NPC) had scrutinized 900 contracts in one
Afghanistan welcomes Pakistan to invest in Afghanistan and reap benefits that Afghanistan's strategic location offers. Ambassador to Pakistan Janan Mosazai