Plan for water supply project in Kabul is completed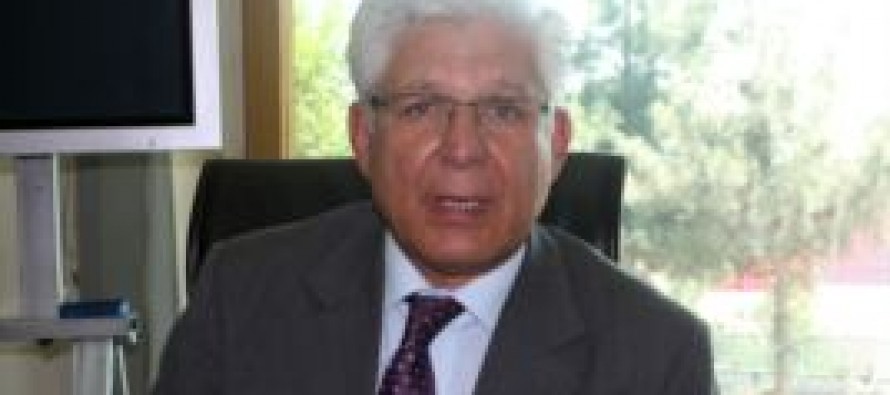 According to officials of New Kabul project, implementation of a water supply project will be initiated in the coming year. The project's executive director Eng. Ghulam Hassan Hassanzada informed about the completion of the plan for the project at a press conference in Kabul.
Eng. Hassan said the plan is to transfer water from Panjshir, Salang and Gulbahar rivers into the New Kabul. He added that Japan's International Cooperation Agency and the Asian Development Bank have pledged USD 250mn for the execution of this project.
New Kabul is built on a 400 yard land in the regions of Deh Sabz and Barik Aab of the capital. It is considered as one of the major construction projects of Afghanistan. The infrastructure work of the site will be completed by the government in two rounds in the coming year.
According to the project officials, New Kabul will provide better life facilities to 3mn people. Meanwhile, economic pundits called on the government to focus on building schools, clinics and business centers in the region as well.
"Kabul city's current population density is already too high, and there is no way to send some of the people to a different city. The New Kabul must be built with standard facilities. We are hopeful that the region will have a proper water supply system, green locations and recreation centers. If it is built on the basis of the old Kabul features, then pollution and chaos will spread further," said Saifuddin Saihoon.
Government officials are discussing the issue of water supply in the capital, where many residents are suffering from lack of access to safe drinking water. According to the municipality department officials, people have contaminated the city's underground water by digging septic wells. The officials warn if this issue remains unaddressed, Kabul city will be faced with lack of healthy drinking water in the next five years.
---
---
Related Articles
Some of Afghanistan's top news media were recognized for their highly active role in delivering news via social networking sites
Afghan Ministry of Energy and Water has earmarked USD 103mn for construction of two dams in southern Afghanistan: one in
A large quantity of military equipment being smuggled to Pakistan in the name of scrap was seized in the Greshk