Poland to continue its assistance to Ghazni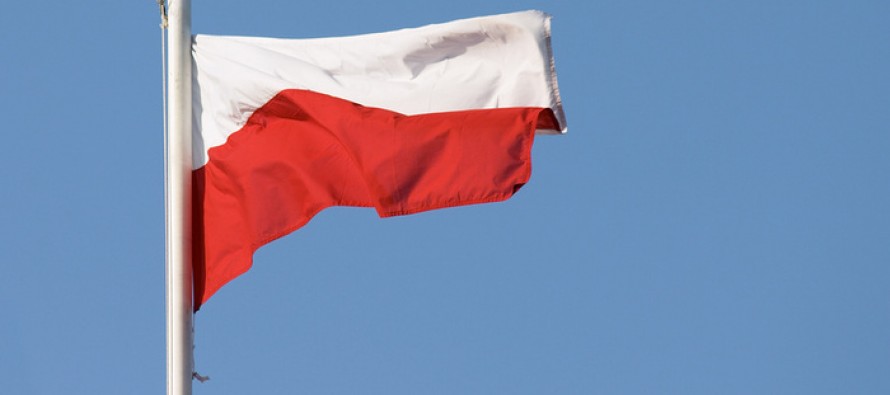 Piotr Łukasiewicz, during his visit to Ghazni province, promised that his country will continue assisting Ghazni province.
According to Mr. Łukasiewicz, Ghazni Provincial Reconstruction Team will continue to help Ghazni's residents in various aspects including health and rehabilitation.
Poland has about 2,300 troops in Ghazni province that are deployed since 2007.
Local officials of Ghazni province said establishment of a trash collection center on outskirts of Ghazni and establishment of parks and green space of several kilometers around the Ghazni River are some of the accomplishments of Poland's PRT.
Some of the other works include asphalting of several kilometers of roads in the cities, carrying out projects in the agriculture sector such as dams and short term projects for the education sector.
Mr. Łukasiewicz, who is newly appointed as the ambassador to Kabul, visited Ghazni on Tueday.
"Ghazni is granted the title of the center for Islamic culture and civilization, a very prestigious title. I shall request my country to consider more aid for the development of this province."
The ambassador also called on other Muslim countries to contribute to the reconstruction of Ghazni province.
Mr. Łukasiewicz also talked about increasing the opportunity of sending Afghans from Ghazni province to Poland for higher education. Before, two Afghans would be sent to Poland every year to attend universities. This number will increase in the future.
---
---
Related Articles
Pistachio yield Samangan province has reached to 69 tons this year, according to officials from the Ministry of Agriculture, Irrigation
The Ministry of interior announced on Wednesday at a joint press conference with the Independent Election Commission (IEC) that they
The United States Agency for International Development Mission in Afghanistan (USAID) and the Government of Afghanistan are working together to