Police seals illegal diesel factory in Herat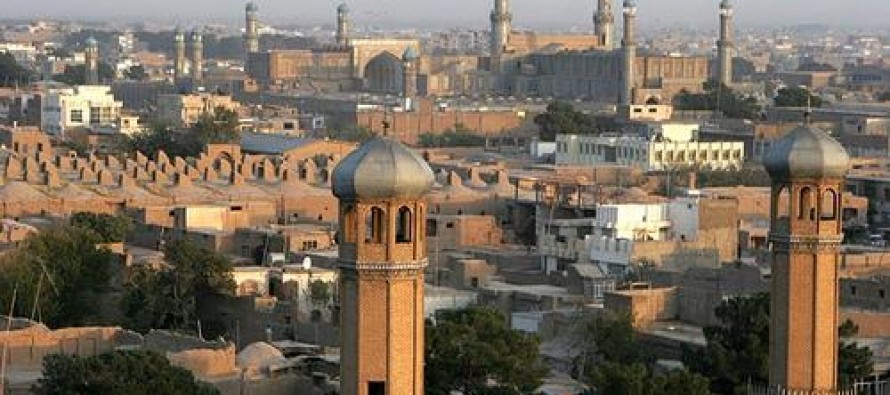 A diesel factory on the Islam Qala highway of Herat has been discovered and sealed by Herat police for running illegally with fake documents and selling poor quality fuel.
The owner along with two others linked to the store is arrested.
The factory's 480 barrels of grease, four fuel-mixing laboratories and eight refinery facilities were seized.
Najibullah Yousafi, heat of Herat petroleum producers, claimed that the factory workers would steal oil from other companies' tankers and sell it in black market.
This report comes amid concerns that have been rising among Herat residents over substandard oil being sold in the city.
---
---
Related Articles
The Afghan Ministry of Energy and Water has informed that work on construction of Pashdan Dam in Herat province has
In an exclusive interview with BBC News, Afghan Finance Minister Hazrat Omar Zakhilwal warned of a possible economic crisis to
Paiwand, Afghanistan's first ever social media summit, was held in Kabul on September 22nd and 23rd. The summit was aimed