Political instability has left Afghanistan with a gloomy investment climate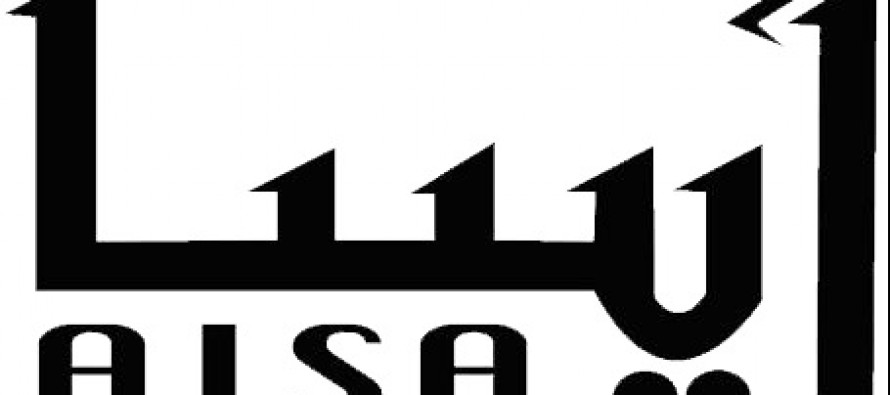 Mohammad Qurban Haqjo, head of Afghanistan Investment Support Agency (AISA), said investment in the past three quarters of the current year have slumped by 26.63%, compared to the same period last year, due to political instability and future uncertainty of the nation.
"After political instability, insecurity, withdrawal of foreign forces, decline in supply of money in the market, absence of sufficient infrastructure, corruption and lack of financial facilities are the main reasons behind the dwindling investment situation of the country," said Haqjo.
Haqjo called on the National Unity Government (NUG) to pay heed to the corruption and graft and ensure political stability. He warned that Afghanistan's future would be put at stake if the existing problems were not soon addressed.
According to Haqjo, investment in construction sector has gone down by 58%, industrial sector 25.2%, agriculture sector 12.7% and services sector 9.6%.
"Mining sector is the only sector where we see some growth. Investment in the mining sector is currently at USD 69.5mn, compared to last year's USD 65.3mn," said Haqjo.
As per the figures from AISA, investment in Kabul has increased by 10%. Decline in investment is more pronounced in the provinces. Nangarhar, Herat, Kunduz, Khost and Kandahar have all witnessed a slump in investment by 89%, 83%, 82%, 59% and 3.7%, respectively.
---
---
Related Articles
Roshan, Afghanistan's leading telecommunications provider, has appointed Islamuddin Amiri, the captain of the national football team, as their new business
Mines Ministry officials said the bidding process for copper extraction in Balkhab district of Sar-e-Pul province is completed and the
According to Afghan Ministry of Finance, Afghan government has spent only 48% of the development budget so far. With six