Poor quality flour imported from Iran recovered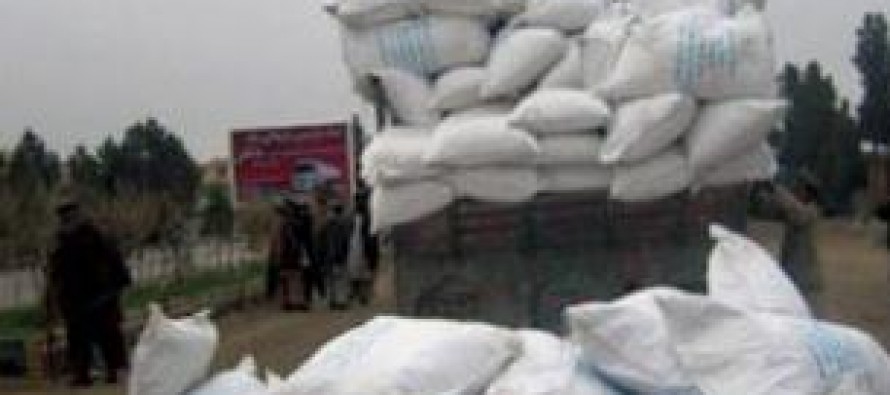 Herat's customs officials have recovered over 70 tons of substandard flour imported from Iran through Islam Qala border, Herat's main transit point with Iran.
Custom Director Khaliqullah said five businessmen had imported 1,444 bags of substandard flour in trucks. The importers have been referred to the attorney office for breaching custom regulations.
He further added the recovered flour bags were buried in the presence of various government agencies' representatives.
Afghans have repeatedly complained about the poor quality products surging Afghan market.
Many substandard goods make their way to Afghanistan through Islam Qala Port, connecting Iran and Herat.
---
---
Related Articles
A highway has temporarily reopened that allowed for food items to be delivered to residents in Paroon, capital of eastern
Afghanistan's Cabinet did not approve the Mineral Law draft. President Karzai has said that the document requires further discussion and
The high committee held its very first meeting on assessing the implementation of the Afghanistan National Development Strategy (ANDS) in