Poppy cultivation decreased in Helmand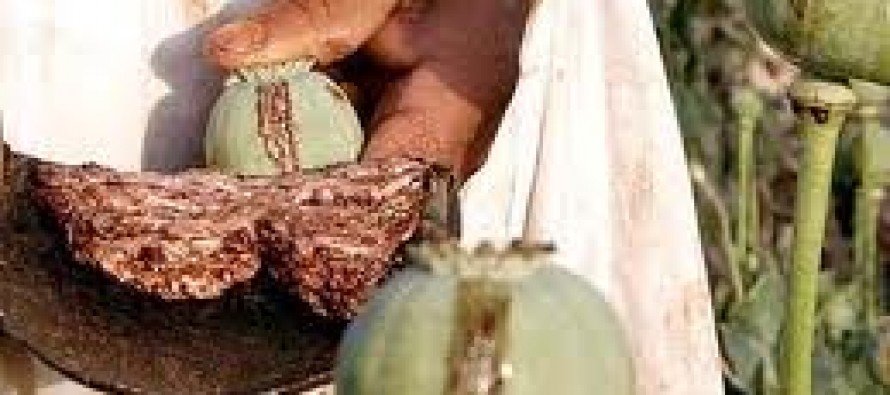 According to local officials, poppy cultivation has been curtailed in Helmand, Afghanistan's leading producer of opium.
The officials have credited the efforts by the security forces in destroying poppy fields and opium production facilities for the decline in poppy cultivation in the province.
Governor Naeem and Provincial Police Chief Joma Gul Hemat announced that anyone found to be growing poppy in the province would face legal punishment.
Hemat said that some farmers chose to grow opium, despite the availability of an alternative crop provided to them by the government, due to poverty, unemployment and security threats.
Though the exact figures in respect of the drop in poppy yield are not present, any progress in the fight against the industry would be considered a success, given that the province has seen a high proliferation of opium since the fall of the Taliban.
Poppy cultivation is reportedly said to be a critical source of financing insurgency in the country.
Afghanistan produces over 70 percent of the world's illegal opium supply and has over one million users.
---
---
Related Articles
Mines and Petroleum department in Kunduz have reported a significant decline in the province's mining revenue, with the figure dropping
Visiting the southern city of Kandahar, Information and Culture Minister Makhdom Rahim vowed to repair damaged monuments. The minister, accompanied
Afghanistan's new, fully electronic Collateral Registry has been ranked first by the World Bank among other Middle Eastern and North