Poppy harvests season attracts unemployed Afghans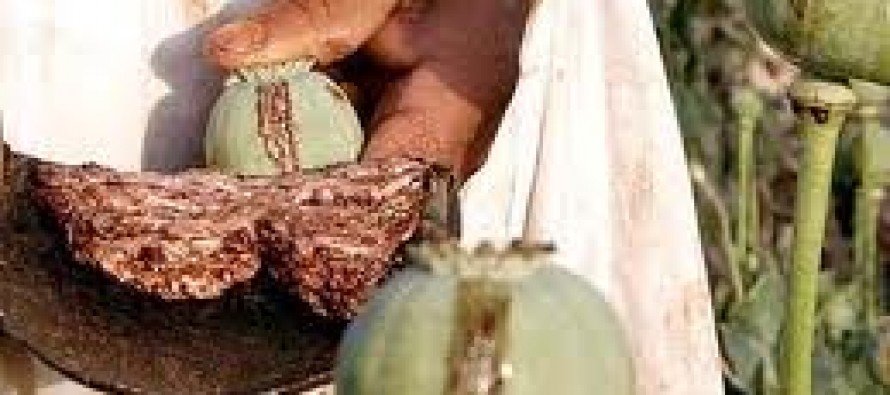 The warm weather offers the most suitable climate for poppy cultivation in the southern Helmand province.
Unemployment in the province has caused many Afghan young men to seek job opportunities in harvesting the poppy fields that will later become opium.
This summer the young Afghans are out on the fields to score and make some money.
"We are not left with any other option. We can make 200-300 AFN ($4-$5) per day, which is quite reasonable relative to other skilled jobs across the country," said a resident from Helmand.
According to the Helmand police, opium is mostly grown on the illegal lands of Helmand.
The Ministry of Counter Narcotics has increased its efforts to stop the growth of the deadly crop.
"We have lost 50-60 of our police officers who fought for this cause. Opposition groups, or those who are behind this matter, defend the opium fields very seriously," said Mohammad Ibrahim Azhar, deputy minister of counter-narcotics.
Afghanistan is responsible for some 90% of the world's opiates, making it the world's first producer of opium as per the list of the UN Office of Drugs and Crime.
---
---
Related Articles
The officials of Da Afghanistan Bank (DAB), Afghanistan's central bank, announced on Thursday that 60% of Kabul Bank's stolen money
The Bilateral Security Agreement (BSA) is going to be signed on Tuesday between Afghanistan and the US government. The BSA
The Balkh Chamber of Commerce & Investment says that the commercial port of Hairatan has been open for trade since