Power project in Nangarhar completed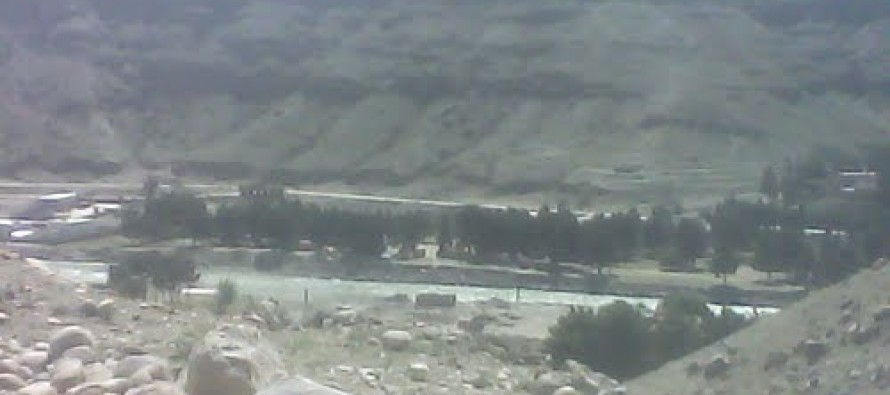 Cabinet ministers, parliamentarians, members of provincial council and DABS CEO attended the overnight canadian viagra inaugural ceremony of the power project in Nangarhar on Saturday.
The project transfers electricity from Naghlu dam to eastern Nangarhar propecia without a persciption and Laghamn provinces.
Addressing the gathering, Water and Energy Minister Mohammad Ismail Khan said the project costs USD 37mn and is executed with financial collaboration from the Asian Development Bank cialis cost (ADB).
The project was hampered due to insecurity and was delayed for months. Nangarhar Water and Energy Director Mohibullah Momand had repeatedly urged the government to provide security to the Sarobi district of Kabul that was posing constant threat to power supply from Naghlu dam to Nangarhar provinces.
Minister Khan said the security issue was tackled with cooperation of locals.
He added that the dam has the capacity of 90MW electricity, but currently 4MWs would be transferred to Laghman and 12 MWs to Nangarhar province.
Finance Minister Omar Zakhilwal said the government would work to enhance the capacity of the dam in Nangarhar to produce more power.
---
---
Related Articles
Your clients and colleagues don't have time to engage fully with every e-mail they get. Some of them receive hundreds
The German government has pledged to provide 350mn Euros for Afghanistan's reconstruction in 2016. The announcement was made by German
Afghanistan's central bank, Da Afghanistan Bank, announced on Monday that shabby banknotes will no longer be valid start of the