Power project in Nangarhar to be completed soon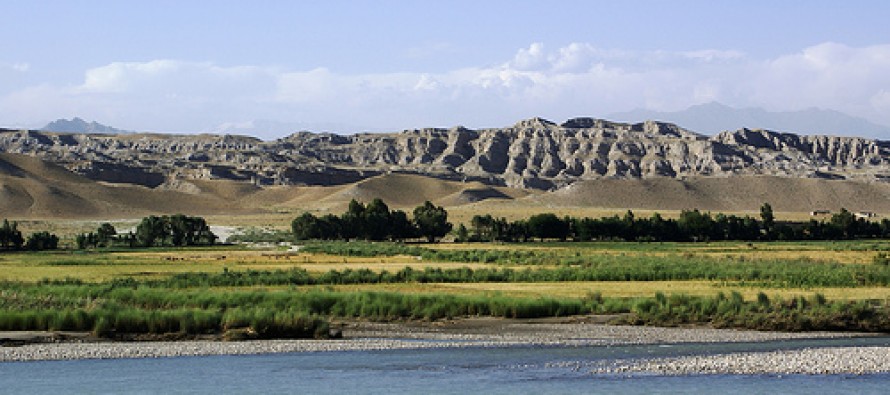 A power extension cable from Naghlu dam to eastern Nangarhar would be completed soon, Director of Water and Energy Mohibullah Momand said on Sunday.
The project was due to be completed five months ago, but due to insecurity the project was delayed.
Mr. Momand had urged the government to provide security to the Sarobi district of Kabul that was posing constant threat to power supply from Naghlu dam to Nangarhar.
The improvement in the security has allowed for the cable extension to finish.
According to Mr. Momand, the power substation would be identified within a few days, and the meter installation process would take three days.
The dam could potentially supply 16 MW of power to Nangarhar, paving the ground for building industrial parks, factories and business centers in the province.
---
---
Related Articles
Badakhshan's Department of Women Affairs and the Provincial Governor's Office celebrated the official opening of the Women's Training Centre and
According to Afghan Ministry of Finance, Afghan government has spent only 48% of the development budget so far. With six
The World Bank and the Islamic Development Bank have agreed on investments for the Central Asia and the South Asia