Powerbrokers behind illegal mining in Afghanistan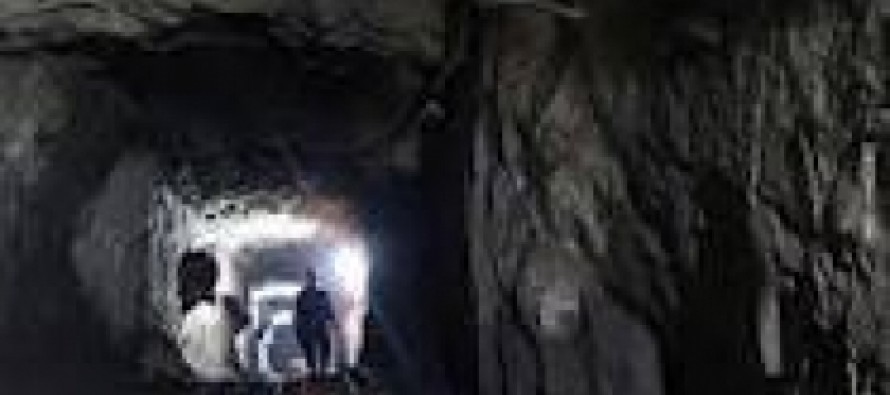 Office of the Administrative Affairs claimed that local companies and officials in position of power are the main people triggering illegal excavation of mines around Afghanistan.
According to the Monitoring and Evaluation Authority Head Sayed Ihasanuddin Taheri, 12 companies alone in Balkh are operating without legal excavation contracts since last summer.
"Alborz Company, Karim Sharifi Company, Aria Pamir North Company are at least three firms which are doing work arbitrarily. These three are some of the 12 companies that have been excavating mines and taking gems from Balkh province since the first of Saratan this year (late June 2012)," Tolow News quotes Taheri.
Other provinces where illegal excavation is widespread include Kabul, Kapisa, Parwan, Panjshir, Kunduz, Badakhshan, Ghazni, Bamiyan, Kandahar, Helmand and Herat.
The official said it was known that the illegal activities were supported by powerful local figures who help smuggle the gems and other mined materials out of the country.
Decree 45, issued by President Hamid Karzai, says that companies and individuals who are found to have carried out illegal excavations will be provided to the media once it is prepared by Ministry of Mines; however, no such list has been compiled yet.
---
---
Related Articles
Afghanistan remains to be the highest recipient of aid money from the United States Agency for International Development (USAID) despite
Afghan President Mohammad Ashraf Ghani issued a decree on Sunday banning Pakistani trucks from entering Afghanistan. This comes as a
Afghanistan's Ministry of Foreign Affairs hosted the first RECCA Ambassadorial Coordination Meeting of 2018 today in Kabul. The meeting was