Powerful Afghans lose electricity for not paying their bills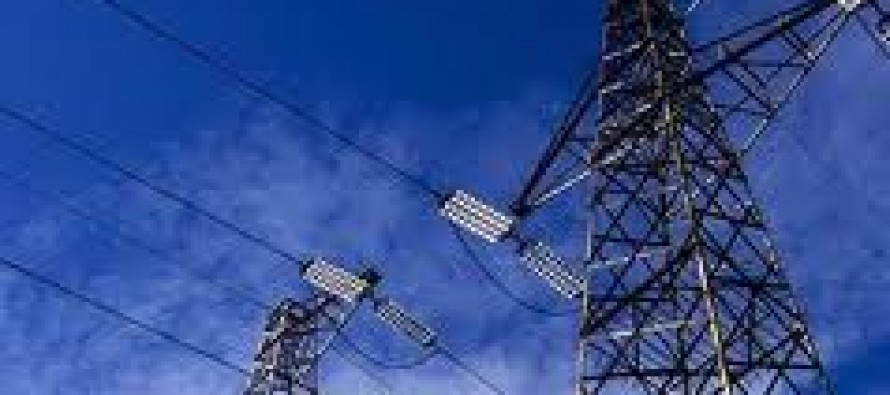 Da Afghanistan Breshna Sherkat (DABS), Afghanistan's national electricity company, has disconnected the electricity lines of many customers, including a number of powerful figures, for not paying their electricity bills.
The officials said DABS would not be able to pay the electricity money to the neighboring countries where the energy is imported from, if DABS could not receive the money from customers within Afghanistan.
"Paying electricity money is very important for us. These individuals should consider it and pay their bills, otherwise they should start using their own generators and not consume our electricity. We can provide the service to the deprived people who would pay their bills on time and appreciate the service," Tolow News quotes Mirwais Alemi, Chief of Breshna.
---
---
Related Articles
The Independent Election Commission (IEC) recently supported the decision of the Afghan government to use the old registration system, citing
Afghanistan's Ministry of Commerce and Industries (MoCI) and the Delhi-based Center for WTO Studies (CWS) have entered into a partnership
Afghan and Iranian businessmen signed contracts worth USD 2mn during the 2nd Afghanistan-Iran joint economic exhibition held in Mazar-e-Sharif, Afghanistan.