Powerful Afghans lose electricity for not paying their bills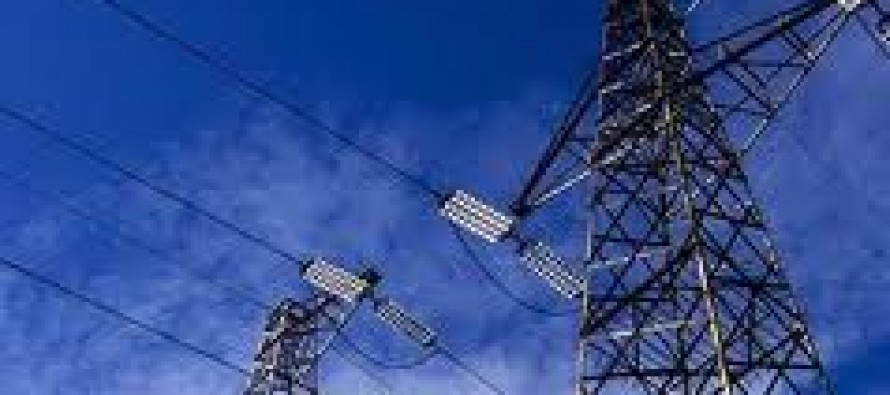 Da Afghanistan Breshna Sherkat (DABS), Afghanistan's national electricity company, has disconnected the electricity lines of many customers, including a number of powerful figures, for not paying their electricity bills.
The officials said DABS would not be able to pay the electricity money to the neighboring countries where the energy is imported from, if DABS could not receive the money from customers within Afghanistan.
"Paying electricity money is very important for us. These individuals should consider it and pay their bills, otherwise they should start using their own generators and not consume our electricity. We can provide the service to the deprived people who would pay their bills on time and appreciate the service," Tolow News quotes Mirwais Alemi, Chief of Breshna.
---
---
Related Articles
Baghlan's local officials reported that the groundwork for 26 public service projects have been laid in the central district of
A new school was opened for up to 520 children from internally displaced families (IDPs) and host community families living
Afghan traders concluded contracts and commitments worth $75 million in a two-day agricultural expo held in Mumbai, India. Afghan traders