PPP in Afghanistan and Government Efforts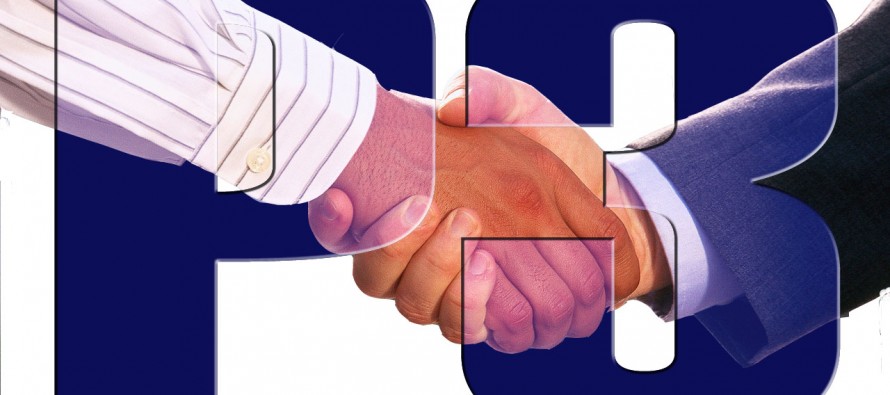 Authored by Alessandro Abati, PPP Expert
Wadsam has already delivered to its readers interesting articles on Public Private Partnership (PPP), buy levitra cheap us especially about the consistent efforts spread by the previous Minister of Healthcare. Bitterly, PPP in Afghanistan is still a 'promised land'.
Assuming that infrastructures are to economic development as rain is to crops, fundamental but not sufficient, Public Private Partnership ('PPP') is to convert infrastructure delivery, privatisations and land management activities into a stimulus for national socio-economic development. And when properly tendered and contracted (performance-based), the PPP seems to be the most effective way to make public and private sector performing for the pursuance of the public interest.
In Afghanistan, the growing awareness of the Government about the PPP role for the country growth has convinced the Ministry of Finance (MoF) to establish an internal 'task-force' of experts in PPP field levitra tablets australia (Central PPP Unit). The purpose is to provide qualified technical assistance to the political decisions on all crucial financial aspects of this type of projects (ex. public budget sustainability, public services tariffs affordability). In the meantime, price of levitra at walmart other Ministries are also setting-up peripheral PPP units (ex. the MoPH), whose assignment will be different and aimed to develop feasibility-studies and drafting tenders/contracts for PPP projects, before applying to the Ministry of Finance.
However, beyond the Government awareness and commitment, what still holds back private investors and obstacle the adoption of these 'Partnerships' is the legislative framework, which is still undone, although the main procurement law has been under amending activity at the National Assembly for the last two levitra canadian pharmacy years.
Actually, the existing law for public procurement (issued on 2008) refers also to a 'Concession' type of contract related to infrastructures construction. But then, to find clear references to PPP schemes, mentioning the infrastructure operation and not only construction, we should look at a second Law, which provision rules of procedures for procurement. However, also in this Act there is a specific rule ('Rule 32') seemingly allowing room for something that hasn't been formalised yet.
That being said, we might consider two possible solutions for enacting the required environment for PPP investments. Either by pushing the National Assembly to include all necessary amendments to the current legislation or, underlining the legal strength of the mentioned 'Rule 32', by releasing an official extensive interpretation of the current Concession contents for allowing Public Private Partnership schemes (ex. through a Circular by the Procurement Policy Directorate).
We are confident that this Government, already animated by a great awareness and commitment about the pursuance of PPP, will take soon the necessary actions.
---
---
Related Articles
Afghanistan's eastern Nangarhar province has witnessed 70% increase in industrial activity with the establishment of 30 new factories at Sheikh
The National Procurement Commission (NPC) approved 12 new contracts worth 1.6bn in its recent session. The contracts included asphalting of
A market in Mandawi area of Kabul caught fire around 7am today. Kabul firefighters are still battling the blaze as