Preparation for International Women's Day in Zabul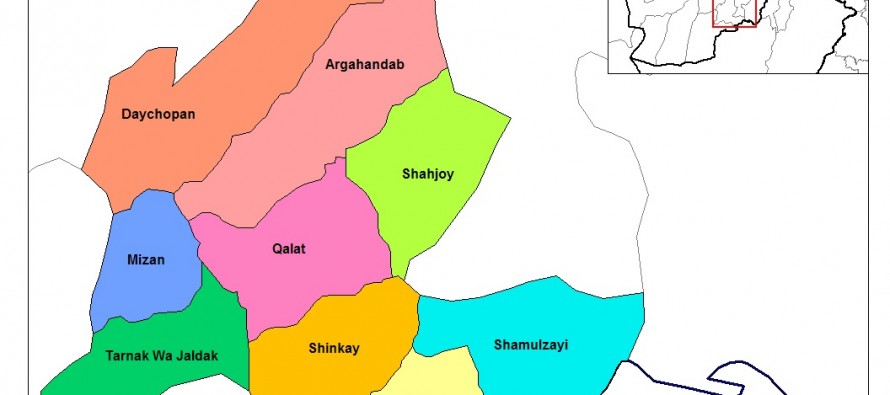 Locals planned activities to support the celebration of International Women's Day in the Shah Joy district, Zabul province, March 8.
"Dee-Jay Rana," a Shah Joy disc jockey who broadcasts on Radio Rana, the local radio station, invited all of the locals to call in to request their favorite female vocalists' tunes to be aired during a day which celebrates women worldwide.
 Radio Rana also broadcasted details about upcoming midwife training events for the women of Shah Joy district.
"International Women's Day is a holiday that recognizes the important roles that women play in societies around the world. The women of Afghanistan are a pillar of our society,"  said Dee-Jay Rana.
International Women's Day has been celebrated since 1900; however this is the first time Zabul province will observe the holiday.
---
---
Related Articles
Construction work has officially started on protection walls for the villages of Khasar and Jagoni in Shar-e-Buzurg district, Badkahshan. The
The next conference for the purpose of determining the New Kabul Bank's buyer is awaited to be held in Dubai.
The International Monetary Fund (IMF) completed the Fourth Review of Afghanistan's economic program supported by an arrangement under the Extended