President Ghani asks Pakistan to invest in Afghanistan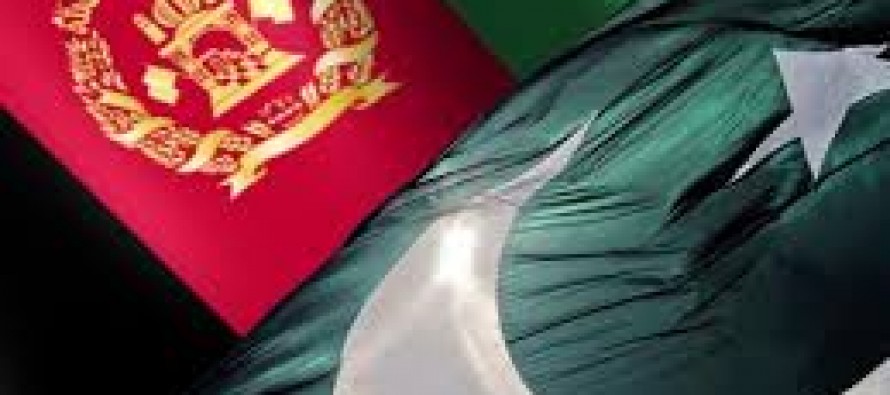 President Ashraf Ghani has one again made pitch order prescription propecia for Pakistan to invest in Afghanistan in an attempt to further strengthen ties between the two nations.
Unlike his predecessor, the newly Afghan President is refraining from the blame game and is working to superactive levitra build a new cooperative relationship with Pakistan.
In his first trip to Pakistan, he met with Pakistani businessmen and assured them that Afghan government will provide favorable environment for investment and online drug purchase levitra transit trade.
He has promised to increase trade volume with Pakistan to viagra pills USD 5bn by 2017.
President Ghani is facing numerous challenges including foreign forces and aid drawdown. The President also has to tackle the shortfall in the Afghan government budget that is unable to even pay the employees' salaries.
He is looking at regional trade politics to control budget deficit and keep buy daily cialis intact the foreign donors and as well as attract the investors for the economic sustainability in Afghanistan.
---
---
Related Articles
Afghanistan Institute of Banking and Finance received a grant amount of 1.2 milliom USD from USAID/FAIDA The Afghanistan Institute of
Turkmen and Tajik leaders have expressed willingness to assist Afghanistan's social-economic development. Turkmen President Gubanguly Berdimuhamedov and Tajik President Emomali
The Ministry of Rural Rehabilitation and Development (MRRD) has executed 4,809 uplift projects across the country during the past six