President Ghani Committed to Supporting Local Industries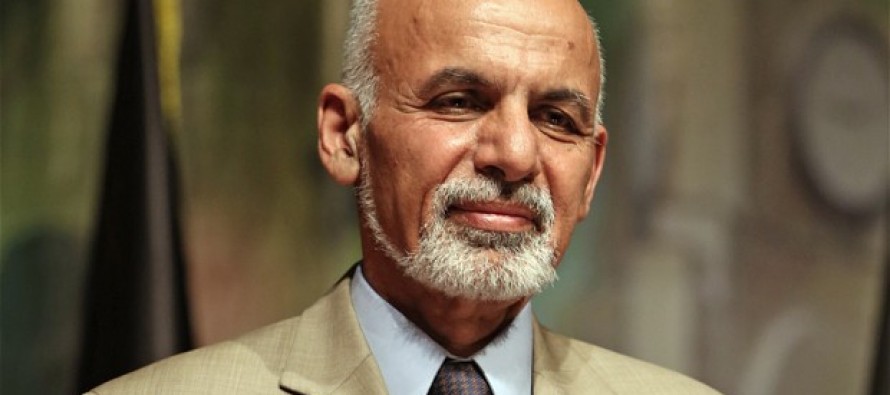 President Mohammad Ashraf Ghani said local industry development was crucial to the country's economic progress and said his government was ready to support it.
He met with the Afghanistan Chamber of Commerce Industries (ACCI) officials on Monday and announced that the government is now able to use domestic fabrics in the production of the Afghan army uniform to support the local textile industry.
"The government is ready for all kind of support to see the industry improving and there is a special program in this regard," a statement from the presidential palace quotes Ghani as saying.
The president also said that prevention of illegal trafficking was a priority.
"We have already controlled illegal trafficking at Torkham port, the government will also try to prevent it on all routes," said Ghani.
---
Related Articles
The World Bank (WB) has pledged to donate USD 1.2mn to support Afghan micro-business with cooperation from Afghanistan's Ministry of
According to officials of New Kabul project, implementation of a water supply project will be initiated in the coming year.
Then Afghan-German Economic Council was launched on Tuesday to strengthen trade and economic ties between Afghanistan and Germany and create