President Ghani Committed to Supporting Local Industries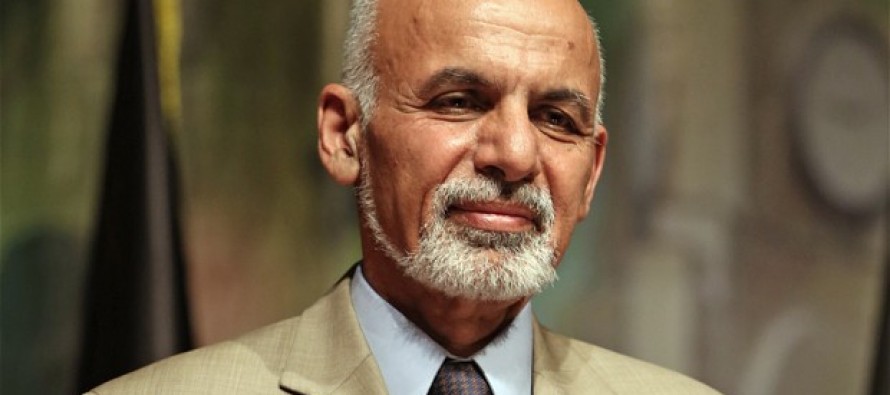 President Mohammad Ashraf Ghani said local industry development was crucial to the country's economic progress and said his government was ready to support it.
He met with the Afghanistan Chamber of Commerce Industries (ACCI) officials on overdose facts levitra Monday and announced that the government is now able to use domestic fabrics in the production of the Afghan army uniform to support the local textile industry.
"The government is ready for all kind of support to see the industry improving and there is a special program in this regard," a statement from the presidential palace quotes Ghani as saying.
The president cheap vardenafil also said that prevention of illegal trafficking was a priority.
"We have already controlled illegal trafficking at Torkham port, the government will also try to prevent it on all routes," said Ghani.
---
Related Articles
Officials of the National Archives of Afghanistan (NAA) have called on the government to provide better storage facilities in order
Construction work of two water dams has begun in Baghlan province. Funded by the Ministry of Rural Rehabilitation and Development
Afghan Teacher, Azizullah Royesh, has made it to the top 10 finalists for Global Teacher Prize of Varkey Foundation. Royesh