President Ghani establishes fund for women affected by violence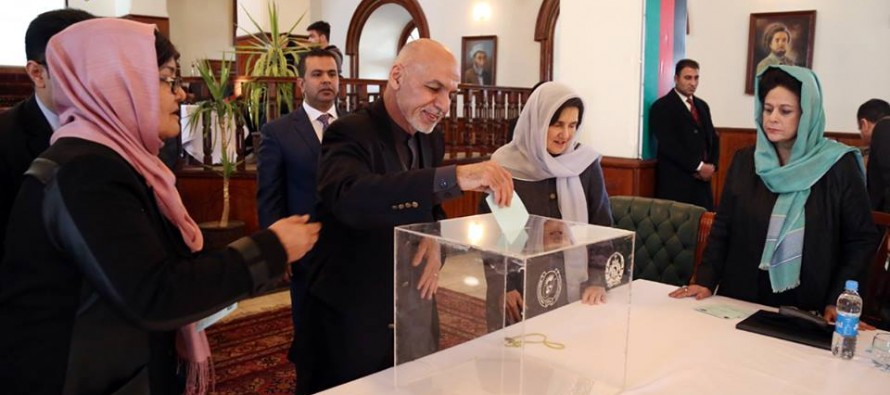 President Ashraf Ghani and First Lady Rula Ghani inaugurated a fund to support women who are victims of violence in Afghanistan on Sunday.
Organized by the Ministry of Women's Affairs, the gathering was attended by second-Vice President Mohammad Sarwar Danish, deputies to CEO Abdullah Abdullah, Ahmadzia Masood, cabinet members, activists of women's rights and other high ranking government officials.
President Ghani contributed his assistance to the fund and announced that cabinet members had pledged to give 15% of their one month salary.
He emphasized that women are entitled to their legal and religious rights.
First Lady Rola Ghani, Minister of Women's Affairs Dilbar Nazari and women's rights activists hailed the fund as an important step for supporting women victims of violence.
---
Related Articles
According to the International Labor Organization (ILO), Afghanistan presently has the highest unemployment rate in the world. With an unemployment
An agriculture institute was inaugurated in southern Zabul province for high school graduates. Ministry of Higher Education ordered the construction
Wheat donations to 2120 needy families in Kapisa began today, 03 Apr 2012 and will continue for another 5 days.