President Ghani issues decree to reopen the Kabul Bank scandal case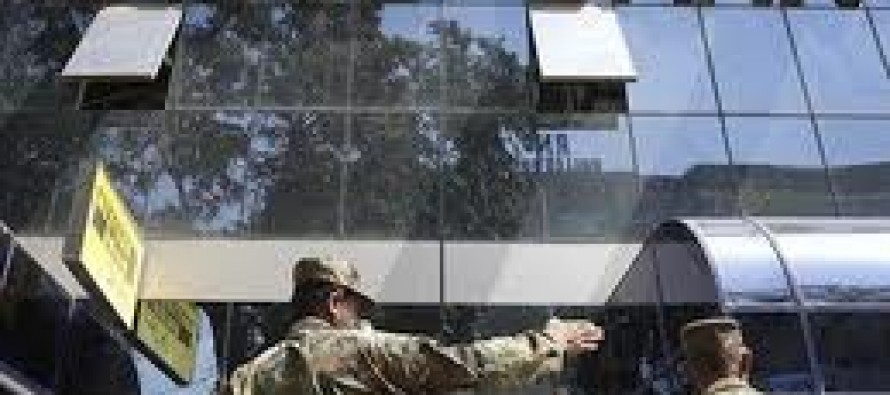 On his second day of presidency, Dr. Ashraf Ghani Ahmadzai issued a decree to reopen the Kabul Bank scandal case.
This comes after he announced that curbing corruption was at the top of his presidency agenda, and insisted that graft would not be tolerated under his rule.
Kabul Bank was seized by the government in 2010 after the exposure of a staggering USD 900 million fraud, which led the International Monetary Fund to temporarily halt its hundreds of millions of dollars of loans to the country.
Renamed New Kabul Bank, the institution was bailed out by the government.
The Kabul Bank scandal, known as the "Ponzi Scheme", involved transfer of about USD 900mn to 19 individuals and companies, including the Bank's shareholders and relatives of prominent Afghan politicians.
---
---
Related Articles
The Minister's Cabinet decided to enforce mandatory insurance law for all commercial markets in the country. The decision was put
On Saturday, Azerbaijan's Minister of Economy & Industry, Shahin Mustafayev in an official visit to Afghanistan met President Ghani at
The Global Partner for Education (GPE) has allocated $200 million multi-year educational projects in Afghanistan, Myanmar and South Sudan.  "Educating