President Ghani issues directives on the completion of "Ring Road"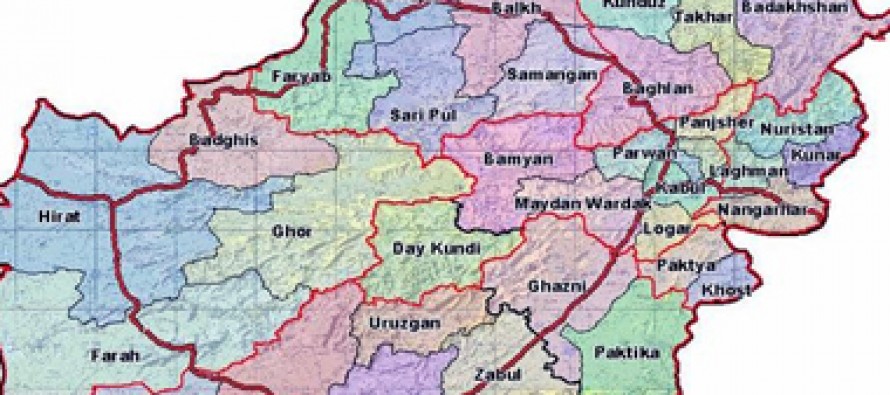 President Ashraf Ghani Ahmadzai has issued directives on the completion of the major ring lavitra online no prescription road project.
Addressing a meeting with the businessmen, President Ahmadzai directed the authorities to complete the ring road project in the next nine months.
The President promised to clear all hurdles impeding work on this mega project that levitra tablets australia connects major cities of Afghanistan.
Work on the project had stopped after the contractor escaped from Afghanistan with USD 107mn without completing the project. Officials in the Ministry of Public Works of Afghanistan have said the American-Turkish firm was awarded the construction of 237 kilometer ring road from western Herat province to northern Faryab.
Afghanistan's ring road is part of the 3360km main highway project connecting 16 provinces and major cities like Kabul, Mazar, Herat, Kandahar, Ghazni and Jalalabad.
The ring road is the building block of Afghanistan's economy, as it provides the shortest distance for transportation in the country.
---
Related Articles
The 8th Annual U.S.-Afghanistan Business Matchmaking Conference (BMC) 2012 will build on the successes of the previous conferences, which have
A number of Ghazni residents complain about absence of reconstruction projects in areas where security has improved with the deployment
The Women's Council of the National Islamic Movement of Afghanistan has established the first-ever driving school for women in Jawzjan