President Ghani launches national employment program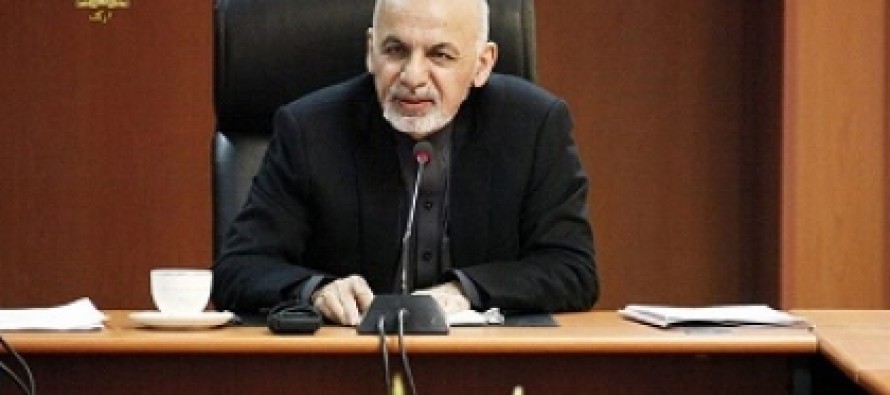 President Ashraf Ghani has launched the national employment program amidst thousands of Afghans fleeing to Europe in search of a better life.
"The government has obtained some funds for this program and efforts are underway to expand the program. With the implementation of this program 25,000 Afghans in cities and villages will find jobs," said President Ghani.
He added that work on construction of roads in 4,700 villages had kicked off and 15,000 villages would benefit from welfare programs.
"These programs will generate job opportunities and provide facilities for the villagers," said President Ghani.
He said his administration had been focusing mainly on security issues; however, from now on economic issues would be taken into full consideration.
"The Afghan government in the past one year has been trying to gain trust of the international community to fund economic programs. But, Afghanistan should not solely rely on foreign aid. We must boost our national revenue," said President Ghani.
According to figures from United Nations High Commissioner for Refugees (UNHCR), more than 160,000 young Afghans have been part of the massive exodus to Europe in hope of finding a safer life and job opportunities.
---
---
Related Articles
The Afghan government has decided to merge the Afghanistan Investment Support Agency (AISA) with the Ministry of Commerce and Industries.
A complete electricity scheme in the center of Baharak district of Badakhshan province was handed over to Da Afghanistan Breshna
The municipality department in Mazar-e-Sharif, capital of the northern Balkh province, has reported that its revenue has increased from 300mn