President Ghani sets up a relief fund for avalanche victims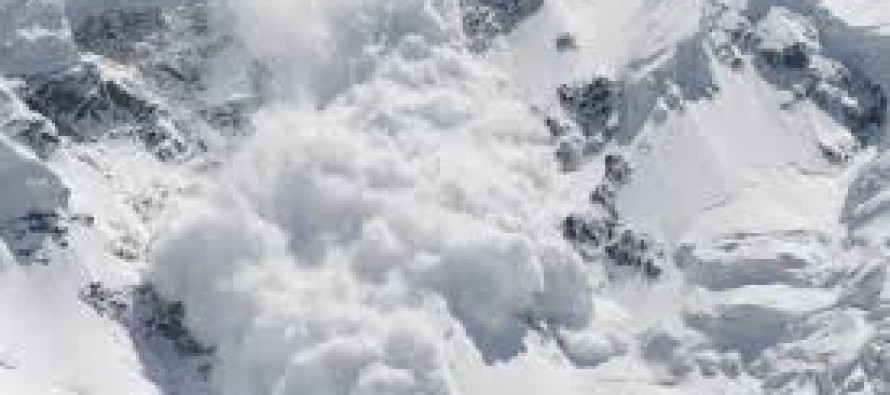 Last week, levitra drugs for sale online avalanches left at least 286 people dead across Afghanistan. The majority of the disaster took place in the mountainous province of Panjshir,  located a 150 kilometres (90 miles) north of Kabul.
On Saturday, Afghan president Ashraf Ghani set up viagra tablets for sale a relief fund for the victims of these avalanches and called for international help with the relief effort. "The losses caused by this natural disaster are huge and there is a need for massive assistance," Ghani said in a televised speech "I have ordered the relevant authorities to set up a new relief fund, so that the people and the national entrepreneurs can donate to the affected people. We cost viagra also open a relief fund for international assistance. The damages and losses caused are so huge that dealing with it is not something our government can afford on its own"
According to reports, around 1,250 homes were destroyed by the snow storms, that engulfed whole villages as they came down from the mountains after pharmacy mastercard levitra heavy days of continuous blizzards.
Neighboring country Pakistan sent two plane-loads of emergency relief goods for victims of the disaster.
The president also announced three days of national mourning viagra levitra after visiting Panjshir, the province with the most victims, and postponed his trip to Iran in order to help engage more with the relief efforts.
The heavy blizzards have also destroyed electricity poles and cables between Khenjan and Doshi areas, cutting power supply to Kabul and neighboring provinces.
Da Afghanistan Breshna Sherkat (DABS), Afghanistan's national utility company, announced that the repair of damaged cables would take about a month.
---
Related Articles
The technical committee of the National Norms and Standards Agency has approved 150 standards in 13 production sectors to improve
More than 250 members of the District Development Assembly (DDA), civil servants, local government officials, civil society activists and other
According to a recent report by Reuters, Afghan traders smuggle up to USD 3 million to Iran. This comes as