President Ghani vows economic boost to stop migrant exodus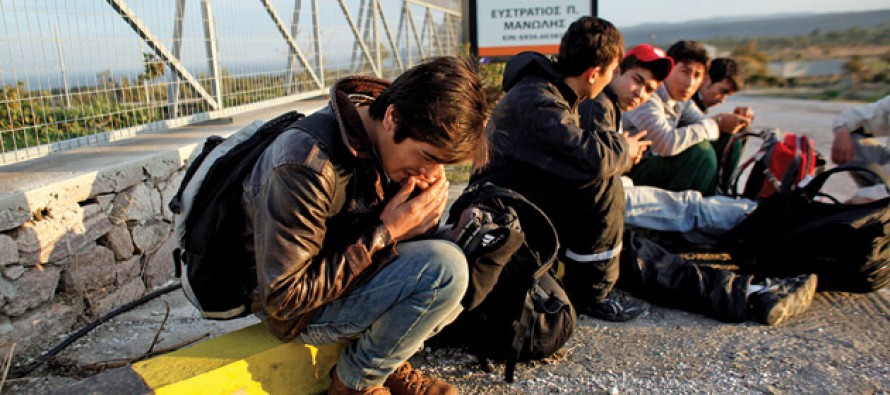 Afghan President Mohammad Ashraf Ghani vowed to tackle unemployment in the nation in an effort to retain some of the tens of thousands of Afghans migrating to Europe in viagra or cialis search of a better life.
In an exclusive interview with Tolo News, President Ghani said he was aware of the situation of Afghans seeking asylum in Europe, Australia or other countries and he promised to strengthen the fragile economy and create job opportunities.
He insisted that there was viagr a pfizer still hope in this country and pointed to agricultural projects and other initiatives such as the TAPI gas pipeline to boost economy.
"These projects will help create jobs," said Ghani.
Presently, Afghans make up the second largest group of migrants sweeping through Europe, with more than 50,000 leaving Afghanistan since the start of the year, according to the UN's refugee agency.
---
---
Related Articles
Experts from across the globe, keeping into consideration the current changes in the environment of the Earth and excessive exploitation
Da Afghanistan Bank (DAB) Chief  Noorullah Delawari stressed on the importance of insurance for the banking sector in Afghanistan at
Officials at Herat's oil and gas administration department reported that mafia groups are becoming more active in importing poor quality