President Ghani's promises for Afghan economy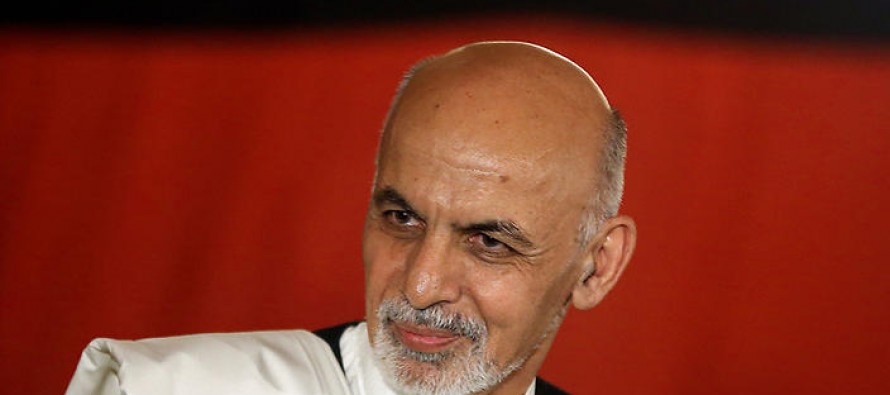 Asphalt a two-lane road https://wadsam.com/shop/find-no-rx-viagra/ from Kandahar to Uruzgan provinces.
Create offices for responsible city planning to handle the rapid growth of Afghanistan's cities, with a priority given to Kabul
Create a secure environment for the construction Salma Dam in Herat Province.
Develop and enforce women-friendly labor laws and employment cialis sale online policies in both the government and private sector.
Universities will be turned into state-owned enterprises to generate income.
Establish official custom offices in all the border provinces to legally handle transit and prevent smuggling.
Each province will be a given specific budget as part of the regular budget that is sent to the national assembly.
Reform the budget schedules so that the national regular budget is set for a two-year cycle and the development budget is for five years.
Work with each production sector to set standards in complete transparency to improve the quality of Afghan goods.
Set up a special office to register new entrepreneurial ventures or inventions so that the rights of entrepreneurs are protected and can be turned into a source of wealth generation.
Ensure that a minimum of 25% of businesses be female-owned in all National Industrial Parks already in use or soon-to-be established.
Promote cotton cultivation and export in Helmand Province
Complete the Herat-Iran railroad.
Repair the Nangarhar Canal and keep water from flowing into the deserts
Develop gas resources in Jawzjan Province.
Complete a railroad from Spin Boldak to the rest of Kandahar Province.
Construct dams including Machalgho Dam in Paktia.
Upgrade Khost Airport into an International Airport.
Connect northern provinces to southern provinces via Bamyan Highway.
Asphalt the Ghulam Khan Road in Khost Province.
Build Gardan Deward highway between Kabul and Herat through Bamyan.
Repair the Kajaki Dam in Helmand.
Launch projects for marketing alternative crops to Poppy.
Improve agricultural water management and irrigation.
Limit Afghans investments in Gulf countries.
Create storage for food grains.
Decrease unemployment rate.
Give loans to farmers.
Take steps to eliminate homelessness during 5-year term.
Create a secure environment for private investment and take steps to encourage investment.
Launch a program to train unskilled workers with courses lasting 6 weeks to 6 months.
The list has been compiled by SadRoz.af, a collaboration tool to track the first 100 days of the Ghani's administration against its campaign promises.
President Ghani had made 13 promises for the peace and security sector, 20 promises for the governance sector, and 29 promises for the socio-cultural sector.
The president has so far fulfilled 4 of his promises:
Signing of the Bilateral Security Agreement (BSA) with Washington (Peace and Security)
Abolish Office of Administrative Affairs and merge it with President's Chief of Staff Office (Governance)
Lift the travel ban on New York Times Reporter, Matt Rosenberg (Socio-cultural)
Sign and implement the Access to Information Law (Governance)
A final report prepared by SadRoz can be accessed here.
---
---
Related Articles
Japan's Parliamentary vice Minister for Foreign Affairs, Takao Makino, during his visit to Afghanistan paid a courtesy call on President
According to World Bank's recently released report, Afghanistan's economy could grow by 6.5% a year between now and 2030, if
Kabul is going to host for the first time ever the 6th Regional Economic Cooperation Conference on Afghanistan (RECCA) which