President Ghani's visit to Tehran to open new bilateral ties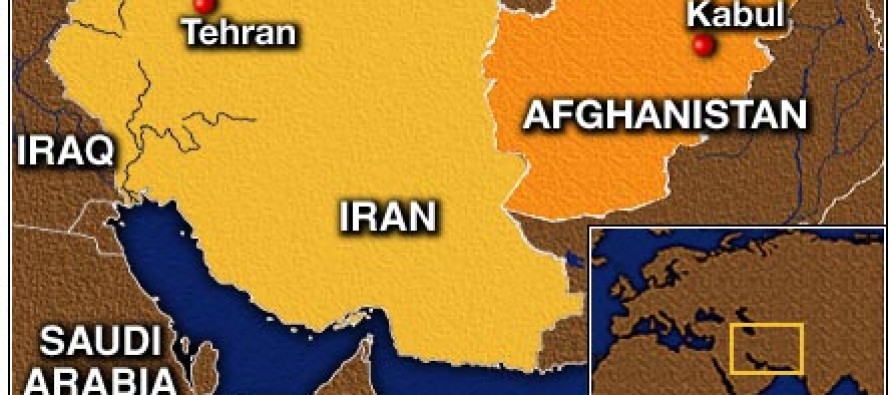 President Ashraf Ghani is on a two-day visit in Tehran for the first time after being elected as the Afghan president in September, 2014.
Chairman of Iran's Chamber of Commerce, Industries, Mines and Agriculture has attached great importance to President Ghani's visit and looks forward to opening of new bilateral ties between Afghanistan and Iran.
Addressing a meeting with President Ghani and Iran's economic activists, Chairman Gholam Hussain Shafi said the two countries have great industrial and economic potentials.
He added that President Ghani's visit carries a message that the two countries are ready for further cooperation.
He stressed that the commonalities in the areas of language, religion and culture will help the two nations grow.
Iran is one of the main importers to Afghanistan. The trade value between the two nations hits USD 4bn annually.
---
---
Related Articles
Minister of Mines Wahidullah Shahrani informed the Meshrano Jirga, or upper house of parliament, about the smuggling of precious and
Afghanistan's first private sector bank, Kabul Bank, is being put up for sale, senior officials announced on Saturday. The plan
Nearly 1,000 of families in the Paghman district of central Kabul province were extended electricity, officials said on Thursday. The