President Karzai calls on private institutions to provide standard education to students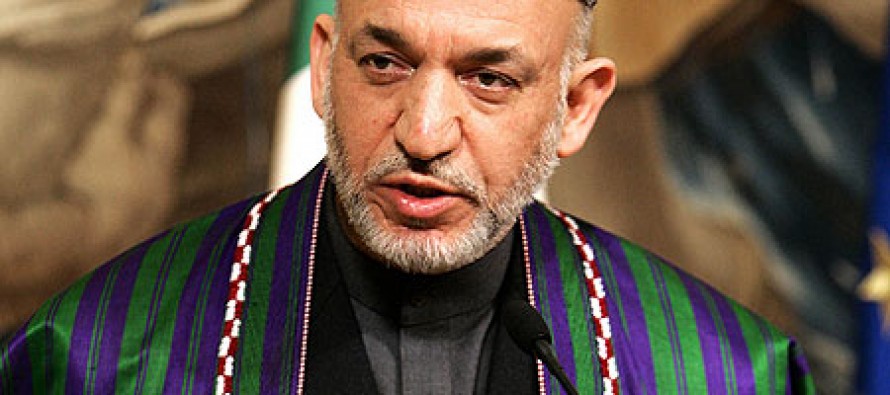 President Hamid Karzai urged the private sector education instituted to respond to student needs.
He regarded the students as the future builders of Afghanistan and emphasized on the provision of modern age education to these students.
"It is their duty to ensure and provide modern age education to our children by hiring experienced and qualified teaching staff, making available modern equipment, better environment and curriculum which meet present age's requirements," a statement issued from the Presidential Office quoted Karzai as saying.
There are 36 private higher education institutes across the country.
---
---
Related Articles
As the second season of the Roshan Afghan Premier League (RAPL) is drawing closer, some teams are still searching for
United States Agency for International Development has spent billions of dollars in various sectors of Afghanistan since the past decade.
With the US spending boom coming to an end, many Afghans fear the economy would collapse. The World Bank has