President Karzai orders the distribution of electronic IDs to begin in February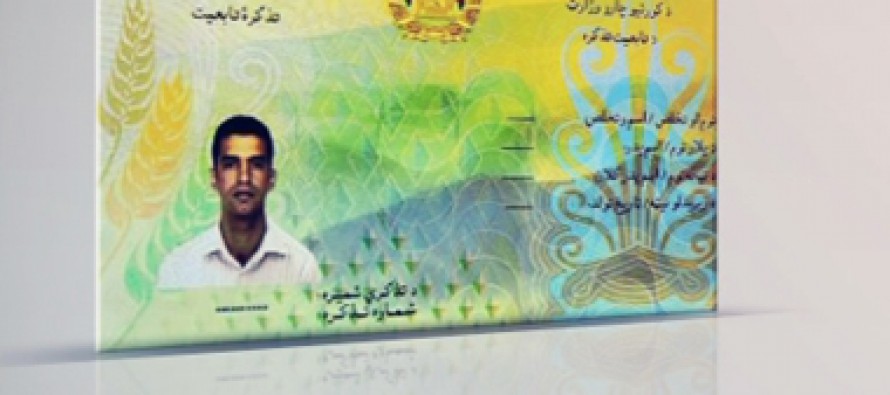 President Hamid Karzai sent a decree ordering the relevant https://wadsam.com/shop/buy-cialis-tablet/ ministries to begin the distribution of electronic identification cards as scheduled in early February.
The new IDs include biometric data such as finger prints and viagra cialis levitra wholesale eye scans, mainly aimed at ensuring a transparent and fair presidential election.
The decree orders the communications ministry to provide equipment for the distribution of the cards, the finance ministry to provide the budget, interior ministry to commence the distribution, and administrative affairs to observe the process and report to the president's office on a weekly basis.
It is not, however, expected purchase cialis that the cards will be distributed to the citizens living in remote areas of Afghanistan.
---
---
Related Articles
Japan has pledged USD 3mn and 400 thousand in aid to Herat's municipality. The aid is aimed at urban development
The first-ever rice mill was officially inaugurated in eastern Nangarhar province on Wednesday. A local company, Sami Ibrahim Construction, has
The National Solidarity Program of the Ministry of Rural Rehabilitation and Development (MRRD/NSP) recently completed fifteen projects in the districts