President Karzai urges Turkey to enhance economic ties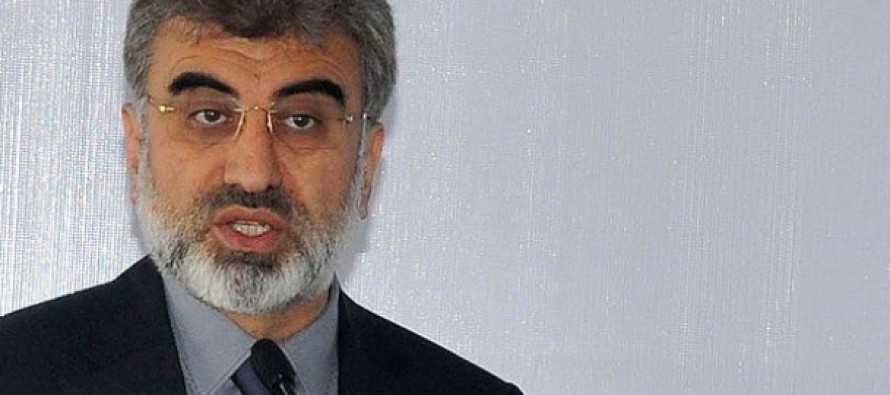 During a meeting with Turkish Energy Minister Yildiz in Kabul, President Hamid Karzai urged him to expand economic ties with Afghanistan by bringing in Turkish investors into the fuel and gas resources of Afghanistan.
Also present at the meeting, Mines Minister Waheedullah Shahrani was directed to develop a framework based on the needs of Turkish firms interested in discovering Afghanistan's gas and oil resources.
President Karzai remarked Turkey's economic presence in Afghanistan as a mutual interest of both sides.
Meanwhile, Turkish Energy Minister Yildiz expressed his willingness to explore extraction opportunities in Afghanistan and bringing together technologies of the two countries.
Unearthing Afghanistan's underground resources will help the Afghan nation maintain stability," Yildiz said.
Shahrani said a number of Turkish firms had won tenders to explore oil in Sheberghan in northern Afghanistan and Turkey's state-run oil company TPAO and the Afghan government had agreed to drill for oil on the Afghan-Tajik border.
---
---
Related Articles
The Pajhwok Afghan News reports that Ministry of Commerce and Industries has banned a gas company and sealed 10 gas
Dr. Inayatullah Farahmand, Representative of Jawzjan, has been absent in the Parliament since the past week and has said he
Afghan women face frequent discrimination, and under Afghan culture, it is more acceptable for women to express their grievances to