President Karzai yet to fulfill his promises made to Nawa residents of Helmand province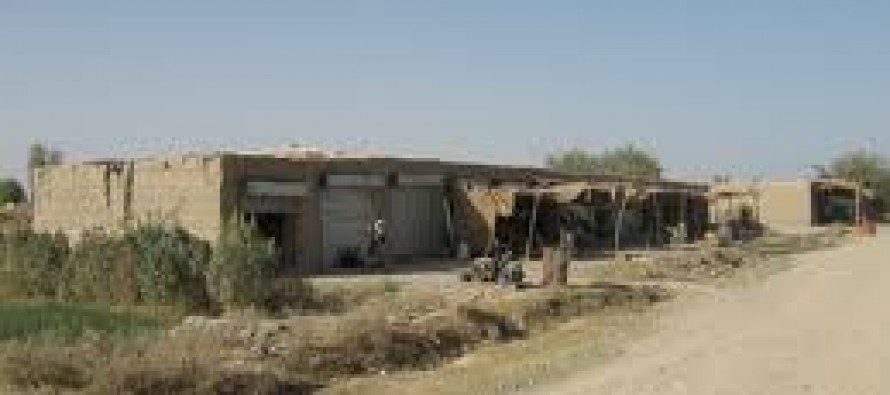 President Hamid Karzai during his visit to the Nawa district in southern Helmand province had promised to execute development projects in the town.
Three years later the residents have gathered to remind the President of his promises.
The president had promised to asphalt the road linking Nawa with Lashkargah, the provincial capital, and Garmser districts and to supply electricity to dwellers.
One of the dwellers, Mohammad Daud, said only 23 kilometers of asphalted roads existed in Nawa, adding that local farmers were faced with high transportation costs caused by the unpaved and bumpy roads while transporting their agricultural products to the market.
Nawa is the only district in Helmand to have halted poppy cultivate and cooperating with the government in maintaining security.
The residents were agitated that the government was failing to pay attention to their needs.
---
---
Related Articles
The foundation stone of a new building for Loi Bagh primary school in Naad Ali district of Helmand province was
Pajhwok Afghan News- A delegation is leaving for Tashkent in the nearest future to take up with the Uzbek authorities
Haoliang Xu, United Nations Assistant Secretary General and UNDP Regional Director for South Asia and Pacific visited the SAARC Development