Price of Afghani and gold declines, flour and rice goes up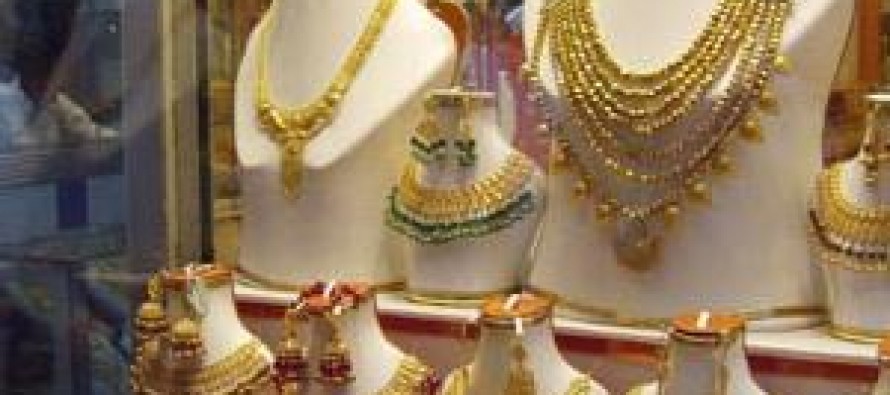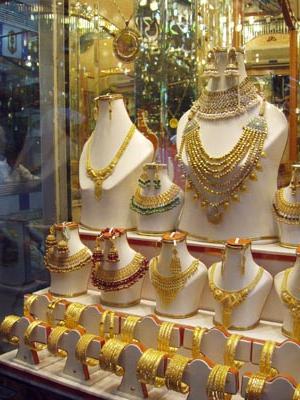 Price of gold and Afghani currency went down during the outgoing week in Kabul city.
Abdul Basir, a jeweler in the Lycee-i-Maryam neighborhood, said the price of one gram of gold fell from 2,200 AFN to 2,150 AFN; and price of one gram of Iranian gold went down from 1,800 AFN to 1,750 AFN.
The rates of rice and flour, however, have increased from last week's rates.
Fazal Rahman, head of the Food Traders' Union, said the price of rice went up, with a 24-kg bag accounting for 1,800 AFN, compared to last week's rate of 1,700 AFN. The rate of a 49kg sack of Pakistani flour increased from 170AFN to 180 AFN.
Rahman linked the increase in the price of flour to the reduction in wheat production in Pakistan and cited lack of electricity in Pakistan to the increase in the price of rice.
He called on the Ministry of Commerce and Industries to provide opportunities for Afghan traders to import rice from Kazakhstan in order to prevent the price of rice from escalating any further.
The rate of other food items remained stable, with one kilogram Pakistani sugar priced at 1,650 AFN, 5-Liter Momin oil at 500 AFN, one kilogram Indonesian green tea at 175 AFN, and one kilogram African black tea at 210 AFN.
Moneyexchanger at Sarai Shahzada Ahmad Shah said the buying rate of a US dollar was 56.5 AFN, compared to previous week's rate of 55.50 AFN.
---
---
Related Articles
Just as other years, the United Nations High Commissioner for Refugees (UNHCR) has begun distribution of winter assistance to the
Afghan finance minister on Monday revealed the names of lawmakers that he claims are involved in smuggling and other illegal
Chargé d'Affaires Ambassador Hugo Llorens welcomed the establishment of a new permanent facility for the Anti-Corruption Justice Center in Kabul.