Price of gold goes up in Kabul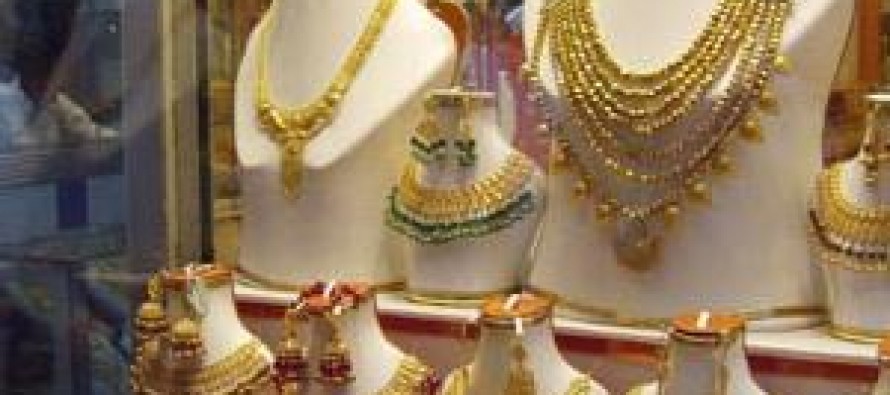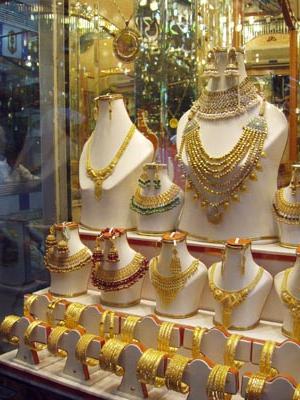 Pajhwok Afghan News Weekly Price Report-The price of one gram of gold jumped by 50 afghanis in Kabul during the outgoing week, with the rates of daily-use commodities staying stable, retailers said on Thursday.
The price of one gram of Arabian gold increased from 2,150 afghanis to 2,200afs, said Abdul Basir, a jeweler in the Lycee-i-Maryam neighbourhood.
He told Pajhwok Afghan News the same amount of the Iranian variety soared from 1,750afs to 1,800afs, linking the surge to global market trends.
The rate of food items remained unchanged. A 24-kg bag of Pakistani rice was sold for 1,700afs, a 49-kg flour bag for 1150afs and a 50-kg bag of Pakistani sugar for 1,650afs — the same as last week.
Food Traders' Union head Fazal Rahman said a five-kg tin of Momin ghee stayed stable at 400afs, a kilogram of African black tea at 210afs and a similar quantity of Indonesian green tea at 175afs.
But wholesale prices varied from retail rates in some parts of the city. Khan Ali, a shopkeeper in the Karta-i-Seh locality, sold a 50-kg sack of Pakistani sugar for 1,950afs and a 24-kg bag of rice for 2,200afs.
Similarly, he sold a 49-kg bag of flour for 1,250afs, a five-kg tin of ghee for 470afs, a kilogram of African back tea for 270afs and Indonesian green tea for 220afs.
A kilogram of liquefied gas cost 45afs, the same as last week, said Ahmad Sharif, a dealer in Kalolapushta neighbourhood.
The rate of one litre of diesel stood at 60afs and the same quantity of petrol at 55afs, registering no change, said a filling station worker in the Wazirabad neighbourhood, Abdul Hadi.
Moneychanger Ahmad Shah said the buying rate of a US dollar was 55. 50afs, while 1,000 Pakistani rupees accounted for 553afs. Last week's exchange value of the dollar stood at 54.93afs and 1,000 Pakistani rupees at 549afs.
---
---
Related Articles
The Afghan Ministry of Public Works (MoPW) announced Thursday that survey of the Afghanistan-Tajikistan-Turkmenistan railway would begin soon. "A foreign
The Afghan Ministry of Commerce and Industries (MoCI) announced on Monday that the price of gas is soon going to
The US House of Representatives and Senate have agreed to fully finance building the capacity of the Afghan army and