Price of gold up and food stable in Kabul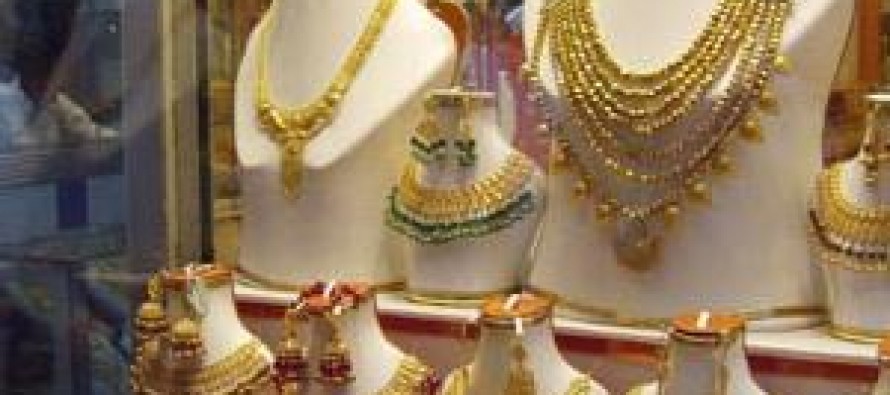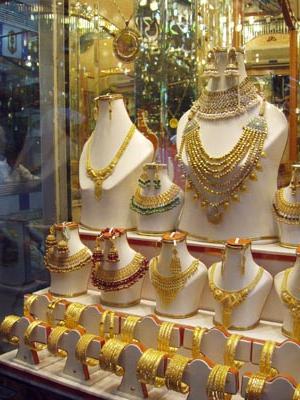 According to the Pajhwok Afghan News Agency's weekly price report, price of gold went up during the outgoing week in Kabul, while prices of commodities remained stable.
The price of one gram of Arabian gold increased from 2,400 AFN to 2,500 AFN, according to Abdul Basir in the Lycee Maryam neighborhood. The price of the Iranian variety went up from 2,200 AFN to 2,150 AFN.
The food prices, however, have remained stable.
A 50-kg bag of sugar, flour and rice sold for 1,850 AFN, 1,080 AFN and 3,200 AFN, same rate as last week.
Haji Fazl Rahman, the Food Traders' Union head, said a five-kg tin of Momin ghee cost 410 afs, a kilogram of African black tea 200 afs and a similar quantity of Indonesian green tea 175 afs.
Fuel prices also remained unchanged, with a litre of petrol costing 58 afs and diesel 63 afs, said Hashmatullah, a filling station owner in the Taimani area.
A gas dealer in the same locality, Ahmad Javed, said one kilogram of liquefied gas was sold for 50 afs — the same price as last week's.
---
---
Related Articles
The Ministry of Agriculture, Irrigation and Livestock has allocated 25mn AFN to rehabilitate 200 hectares of pistachio forests. The forests
American-based news agency CNN has reported that the American University of Afghanistan (AUAF) could shut down next year if the
A multi-story market on the Maulana Jalaluddin Balkhi street in Mazar-e-Sharif was gutted by fire on Friday at around 4pm,