Price of oil, gas, gold goes down in Kabul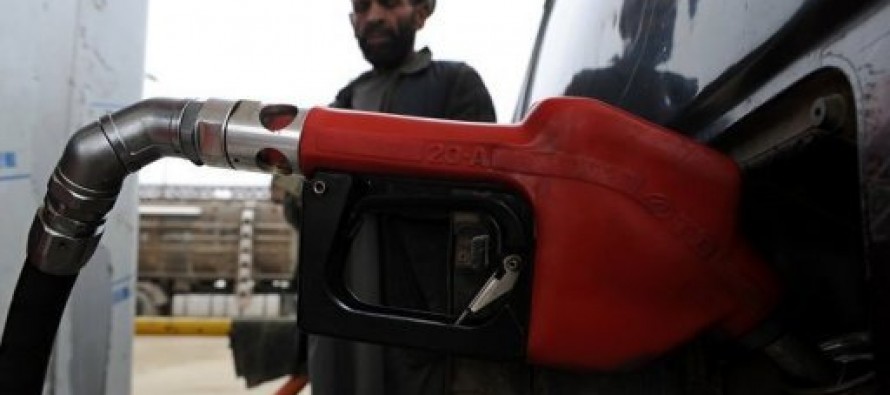 (Pajhwok Afghan News Weekly Price Report) The prices of petroleum products, gas, gold and sugar declined in the central capital Kabul during the outgoing week, market sources said on Thursday.
The rate of one liter of diesel and the same quantity of petrol registered two and one afghani decrease respectively during the week, said Abdul Hadi, a filling station owner in the Wazirabad locality.
Similarly, the price of one kilogram of liquefied gas lowered from 50 AFN to 48 AFN, said dealer Mohammad Sharif in Kolola Pushta neighborhood.
He linked the decline to increased imports of the commodity. However, firewood prices stayed unchanged during the week, but that of sugar decreased.
Fazal Rahman, the traders' union head, said the price of 50 kilogram bag of Pakistani sugar declined to 1,450 from past week's 1,550 AFN as a result of increase in its imports.
A 50-kg bag of flour stayed stable at 1,300 AFN, a 24-kg bag of rice cost 1800 AFN, a 5-litre tin of Momin ghee 380 AFN, one kilogram Vietnamese green tea was sold for 170 AFN and the same quantity of African back tea for 210 AFN.
However, wholesale rates varied from retail prices. Mohammad Aman, a shopkeeper in Taimani area, sold a 50-kg bag of sugar for 1,900 AFN, a 49-kg bag of Pakistani flour for 1,380 AFN, a 24-kg sack of rice for 2,000 AFN, a 5-litre tin of Momin ghee for 440 AFN, a kilo of green tea for 200 AFN, and black tea for 240 AFN.
Jeweler Abdul Baseer said the price of one gram of Arabic gold decreased from 2,200 AFN to 2,100 AFN and that of the Iranian variety from 1,800 AFN to 1,700 AFN.
Money changer Ahmad Shah said the buying rate of one US dollar was 57.42 AFN against last week's 57.18 AFN and 1,000 Pakistan rupees cost 540 AFN against 534 AFN last week.
---
---
Related Articles
Afghan private banks are still facing problems with transferring money from abroad to Afghanistan despite the approval of the Anti-Money
Afghanistan's eastern Nangarhar province has witnessed 70% increase in industrial activity with the establishment of 30 new factories at Sheikh
Officials of Samangan's Public Works Department, representing the respective ministry in the province, and the Afghan-German Cooperation signed a contract